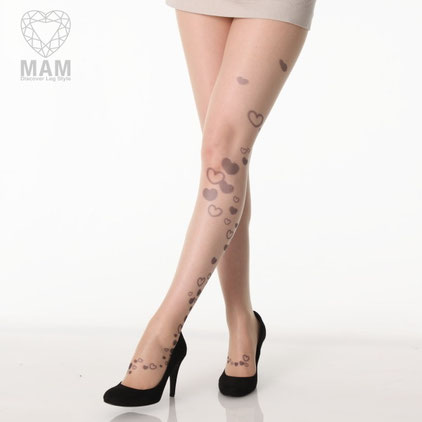 Recently especially in Harajuku fashion, tattoo print tights are booming like crazy! Those almost invisible tights with just a little print at the ankle, looking like a real tattoo, or for the people who want more - an all over print - are the must have items this year.
I believe everything started with a tiny shop in Tokyo's Harajuku district, whose owner designs tights himself: 
Therefore for these designer pieces the price is a little higher (approx. 1,900~3,500 JPY per item) but they are made of wonderful quality and really unique! Here is a tiny overview from the shop.
Does your country also have a similar good? Do you have the one?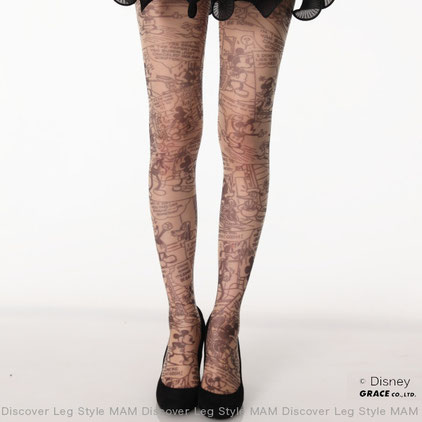 I myself own one pair of the Mickey Mouse comic print as seen above!
Since printed tights got really popular recently, you can find them basically all over Harajuku and Shibuya - from different manufacturers for a smaller price.
I really like them since they bring so many fresh new ideas and patterns into the fashion world! Why don't you grab a pair too and spice up your autumn legs?