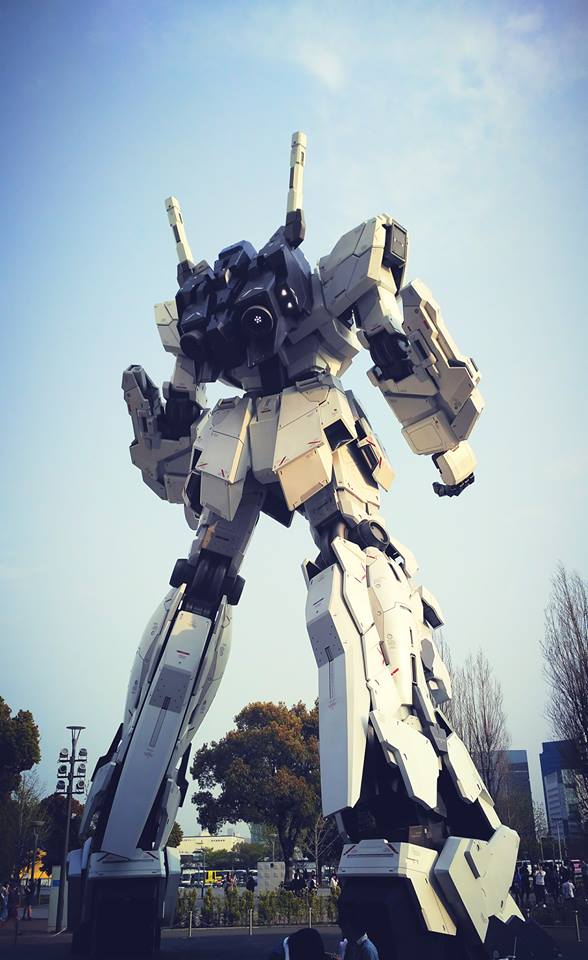 For more than 10 years many game companies talked to us to help with entering Japan, Europe and China market saying "can you localize our new game?", " can you promote our game in Europe and Japan?", "Can you design and set up our booth at Games exhibition in Germany, Singapore and China?" just as examples.
And many manga-ka wanna be talked to us to help to apply for a new comer comic competition - Shinjin-sho saying "can you help with translation and application for a manga completion in Japan?".
So, we decided to categorize this service formally as OK agent support.
One of our founders dreamt becoming a cartoonist in Japan and had to give up once. It is not the easiest world to get a job. Too many competitors and often too low payment both in anime and cartoon. We have many requests from all around the world to help them to find a opportunity in anime, manga and game industries in Japan.
We love creators and we love to help them.
Our team still has the big passion for anime, manga, film and game and wants to support all future illustrators, animator, game, film creator etc. all around the world. 
Then we thought we must do something about this! We set up OK (means Onegai Kaeru) Agent Support.
We try to be the bridge between you and the illustration, manga, anime, film, game industries in Japan.  We hope to be a help to the creators all about the world.
With our service, we localize, connect and promote you.
For Game, when you developing a new cool game, we can localize it into Japanese and other language. If you need, we can promote and also (attempt to!) connect with companies. We can do these in Japan and China, and Europe.
For manga/comic, we can localize your mange to apply to a manga competition.
We would like to create a business opportunity between you and us for Japan (and China if you are interested) market.
If we can help you get a job in anime industry?
If you are outside of Japan and wonder if you can get a job in Japan, please think "most likely not" (we are quite straight forward!).  But if you are super committed, we believe that you must be given a chance and we want to be by your side.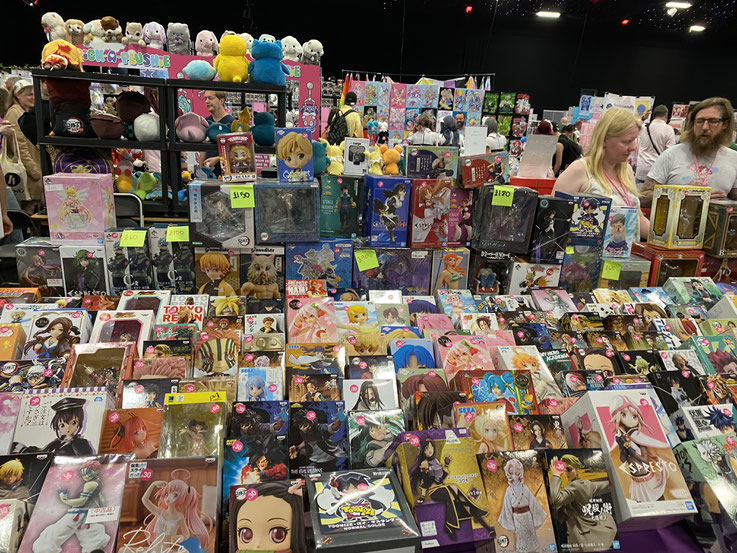 We create your profile in Japanese to promote you on our web. To apply to Japanese companies, you need a Japanese CV usually. We create it as well as your cover letter based on your draft you supply.
Anime related jobs are full of applications already in Japan. If you do not live in Japan, due to many other factors on the top like visa, you have quite narrow chance.
We try to create chance for you to EARN from Japan and other markets.
For example, Japanese companies talk to us if we can supply great animations, illustrations/comics for their games, websites, advertisement. We can introduce your work.
We need a  great video graphed or animator for the music projects etc. we produce.
We also need great illustrations for our original items. We believe by doing these, you may hit a chance to have your dream job! 
We put your portfolio and any interested party will see it and may purchase. Even you could not find a great job in Japan, we believe it is possible to work anywhere you are located.
What we try is to put your works on your profile above and if any company interested in using it or hiring you as remote, you can already earn from what you do from where you are! 
We make Japanese (and several other languages) translation of your game, manga and light novel works. 
We have from time to time the requests from our manga/animation enthusiast members to help them to produce, translate into relevant language, create and publish.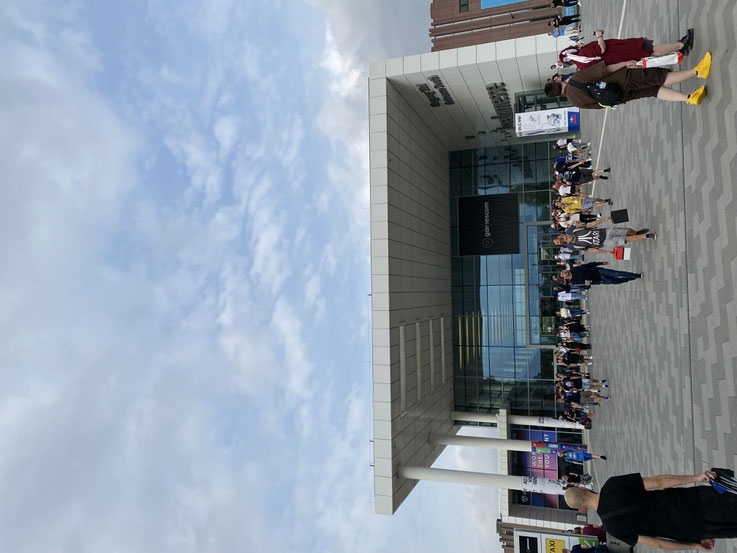 If you need, we can be the face for the new market. For example, if you have a game in development, we help with localization and also can be the contact window for the Japan market.
We help you as your OK agent business partner with marketing, promotion, coordination with the industry, translation.
Our help does not stop at anime and manga. But we also help you if you create movies and want to roadshow in Japan and China.
Even if you make a real life movie, we can put the translation and subtitle. Through our contact, it is also possible to put into some cinemas in Japan and China.
Note: there are screenings as t what kind of film to be shown in relevant market.
1) Game new market entry support fee: depends.
2) Job support fee:  To serve you the best service level, there are several charges (starting from 500USD to create the profile and your Japanese CV, profit share model). For each service, we provide the quotations depending on the difficulty and volume. 
3) Manga competition support fee: We support you with the manga/comic competition in Japan.
Do you want to apply your work to a famous manga competition in Japan?
Well, if you aim to apply for a manga/comic competition to debut as a manga-ka in Japan, basically your Japanese must be a native level at least with your creation. So we will translate your creation into Japanese so that you can apply to the competition. For this, we need to quote case by case at least starting from 500USD.
Before you talk to us, please make sure you write and include the link for your portfolio. Our anime, manga game team will screen them.
Your mail must include:
1) Your full name
2) Address
3) Email
4) Your portfolio (if you have, a link of your SNS?)
5) Comment to tell us your vision, your career record, your motivation!
And...
Due to the high volume of application, please keep in mind that we can not reply to all.
To get a job in anime, manga and game industry in Japan is VERY HARD and besides the super high competition, if you are foreigner, a big problem with visa and work permit.
There is NO guarantee that you can get the job even you use our service(s).