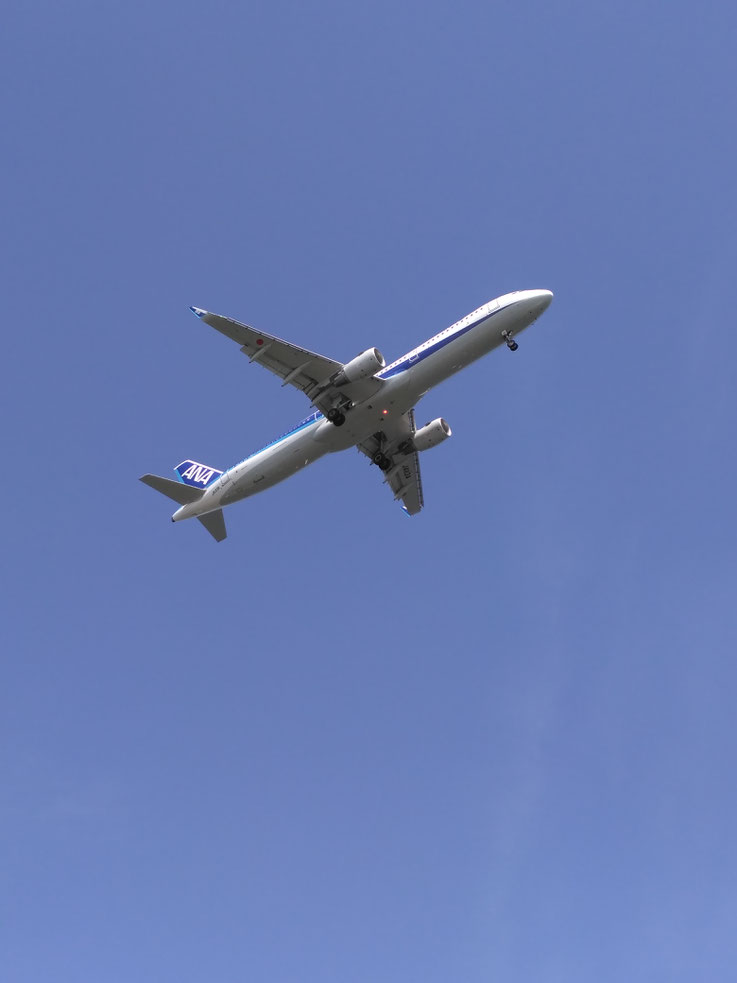 "We want to interview the company running Rental Human service in Japan", "we want to experience a Love hotel culture", " we want to feature a restaurant serving curry in a form of poo", "we want to visit a shady shop in Osaka", "we want to interview chika-idol girls group", "we want to reach the beautiful island in Tokyo in fact almost the hardest to reach", "can we interview Maiko/geisha in Kyoto and Niigata?" and so forth. 
We have helped foreign media dig deep in the topics. 
Almost all media companies talking to and asking us to help them as their fixer say "we look for something very unique over there".
And we have helped them. 
For our reference, you can find us by ID "Yas Kog" in Japan on Worldfixer. We usually keep in confidence the names of our clients but one client from a famous Danish TV production company kindly left the reference on our work. 
Do you want to TV shooting on very unique topics/people, music video, photo shooting for fashion in Japan?
We have worked with major TV broadcasters such as RTL, international media such as National Geographic, radio channel, podcast around the world and online media to carry out their tasks in Japan.
We make planning, arrangement with the venues, also hire local professional crew (videographer, photographer, editor, makeup artist, stylist, model, interpreter, translator etc. ) for the project. We are the one news providers for Japanese and international news papers.
Just let us  know your basic idea, time frame, budget and we can propose what you can shoot here.
We arrange and connect the relevant people for shooting. 
For example, if you need to interview traditional Japanese artist,  iconic cosplayer, Japanese musician, politicians,  we can arrange the meetings.
Looking for a great location to interview? We can arrange it.
We have plenty of suggestions for TV, advertisement shooting locations all around Japan.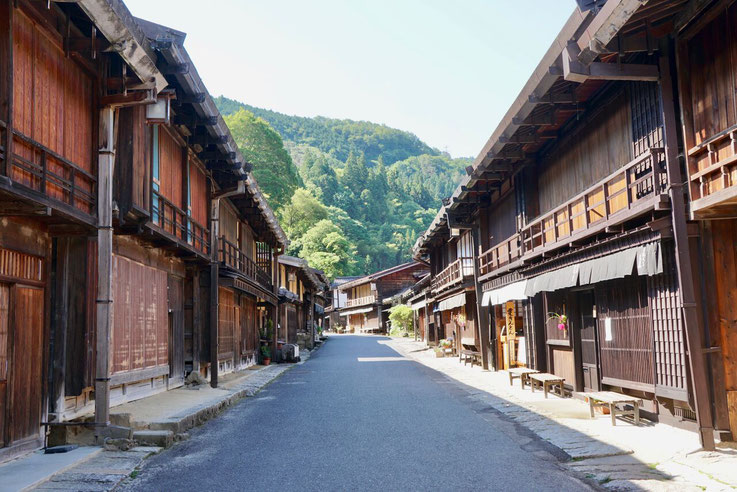 Are you coming to Japan to shoot some TV program? Talk to us.
If you are documenting a business news in Japan, you may want to interview several hottest business leaders in Japan from startups to major corporations.
We are connected with famous economists, business people in Japan.
You would like to interview business leaders in Japan?  We can arrange that!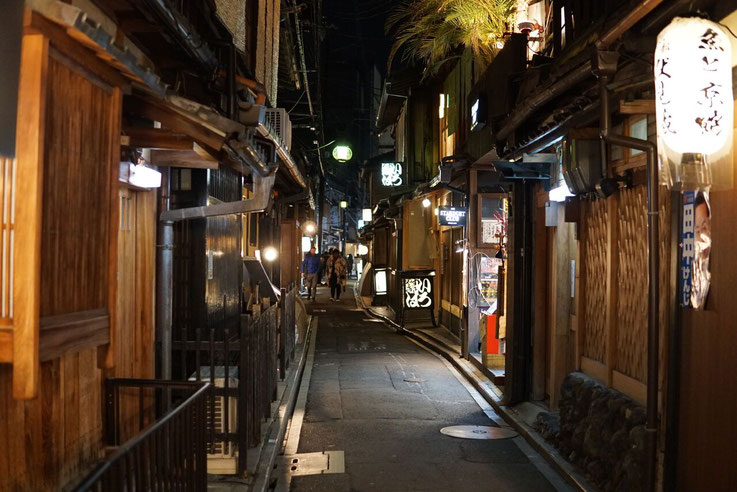 Do you want to do a photo/video shoot in Japan? We can arrange the team for you.
We work with media related people and parties such as camera crew, editor, writer and TV broadcasters.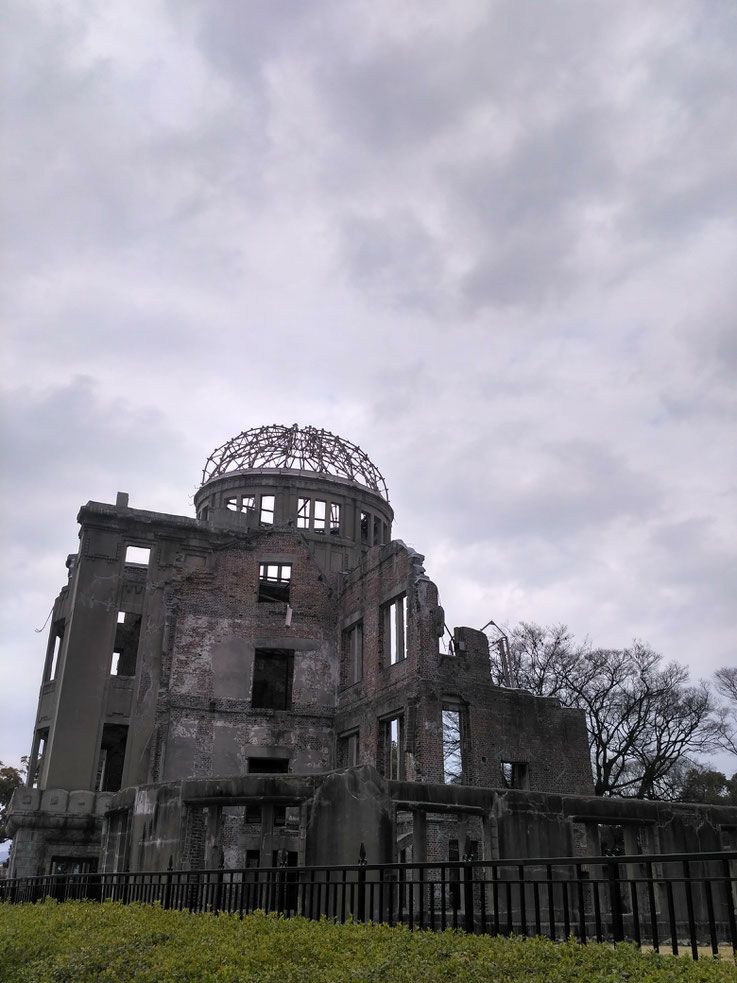 As media fixer, we cover not only Japan but also many parts of the world such as South East Asia, China, Europe esp. Germany, UK, France, Spain and Denmark and the Latin America.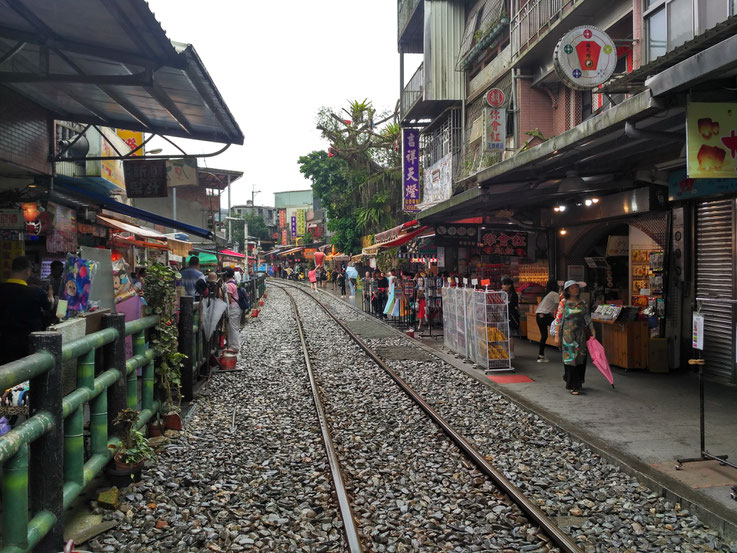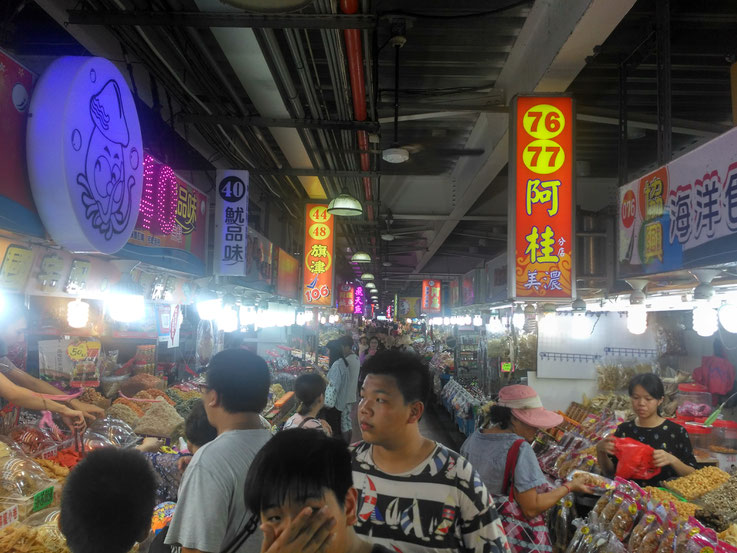 Besides Japan, we produce and actually create advertisements, video for China market and other Asian market as well as Japan, carry out exhibitions in China, Vietnam, Thailand etc.
We are the coordinator for Asia content.
We do not say we make all impossible possible but in this sense, if you have a program plan for Asia, basically you need to just talk to us and we can arrange the necessary resource.  
Please describe the project as detailed as possible such as timelines (time for the content planning, shooting, air date), location (country), budget, if drone involved (we work with professional drone pilot, digital editor), what you look for your content in Japan or the target location and anything you think will help us understand your project.