Everyday we receive request for a tour guiding in Japan. 
We have a strong network of tour guides who speak foreign languages ( English, German, Chinese, Arabic, Thai, Bengal, French etc.) around Japan. Yet, it is not always we can serve the need.
Tour guides for cat islands, tour guides for rabbit island, bike cycling tours, also Halal tour for the Muslim tourists in Japan.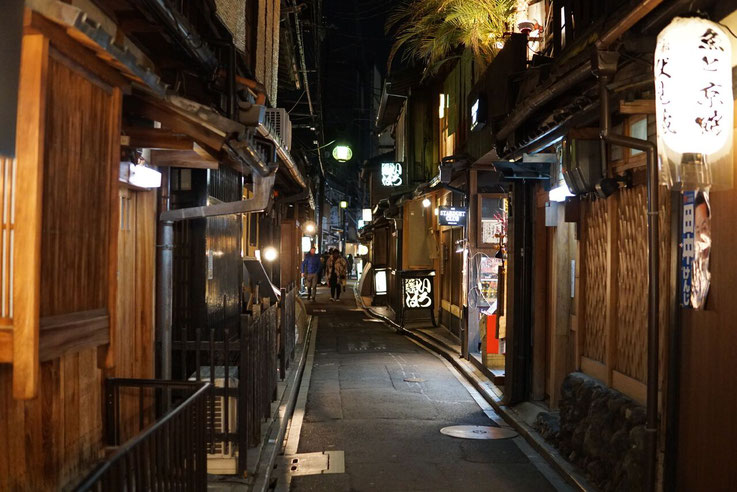 We need more tour guides. Are you a tour guide/freelance tour guide in Japan? If you have unique offers, that will be also nice.
If you are outdoor sports expert like biking, hiking, mountain climbing, you can also tell us about it! 
Let us see what cool tour is available in Japan! 
Samurai Ninja Safari Bus taking place in Asakusa, Tokyo
Looking for a great and unique tour in Japan? 
Due to the recent law reform about tour guide business in Japan, we expect there will be more interesting tours in Japan in multi languages.
If you are a tour guide personnel or a company which offers unique tour in Japan, please let us know.  
Be on the dog sled and run through the snow field. Is it one of the things in your bucket list?
Morning tour is from 09:45 - 12:00 Lunch time
Afternoon tour is from 1:45 - 16:00PM
Cost is around 400USD for 3 people depending on the menu.
Contact: +81 80-3232-8119
Address: Hokkaidō, Katō-gun, Shikaoi-chō, Urimaku Nishi 31 Sen,25
In this, you go around the Tsukiji Fish market with the expert of the place.
In this, you go around Tokyo with a photo expert who knows where you can take a great shot in the city.
In this, you climb the biggest Buddhist mountain in Japan, Mt. Koya (Koyasan) and stay in one temple, Eikoen, where you will get up early, hear the stories from the monk and do some training ! 
Your schedule decided by the temple:
1) Check in time is 14:00
2) If you arrive after 14:00, you can enter your room.
3) If you arrive before 14:00, we can keep your baggage.
4) Ajikan meditation is 16:30. (only if you want)
5) And dinner time is 17:30 ( you eat healthy temple food)
6) Next morning
7) Morning service is 6:30 (you need to get up!)
8) Goma fire ritual is 7:00
9) Breakfast is 7:30 ( you eat healthy temple food)
10) check out time 10:00
Contact: +81 736-56-2514
Address: 497 Koyasan, Koya-cho, Ito, Wakayama, Japan
Interested? you can book from this link.
In this,as the name suggests, you go around Tokyo visiting pubs. At the end of the tour, you will be quite drunken...Please try to make sure you stay a bit awake enough to go back to your hotel!
In this, you will learn how to use Japanese sword like Samurai in films!
Love to look like Ganguro girl? If yes, this tour is right for you. On this, you learn how to make up like once popular Ganguro girl in Japan.
In this, you learn some basics how to draw manga (cartoon). It costs you around 100USD but an easy way to test your feeling about your possible cartoonist.
For the info, how to get a job in anime industry and how the life is in Japan, check this out!
Only first 300 visitors can join this tour at Osaka Museum of Housing and Living
Open: 10:00AM - 17:00 (Last entry is at 16:45)
Contact: +81 6-6242-1170
Address: Osaka, Osaka-shi, Kita-ku, Tenjinbashi, 6 Chome 4- 20
Cost is 300 JPY and the duration is 30 mins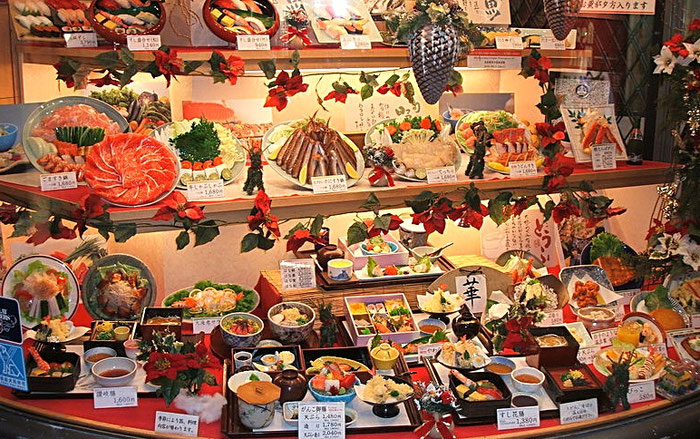 If you visit Japan and eat out (we are sure that you do), you may see the food samples at the restaurant. Food samples are so nicely made that you can not believe these are fake foods! Why do not you learn how to make it on one tour?
Operator: Design Pocket
Contact: +81 6-6586-6251
Address: Osaka, Chūō-ku, Nanbasennichimae, 10 - 11
Note: there are similar tours in Tokyo too.
How was your tour experience in Japan? Found a great tour guide?
We will update the list from time to time! 
If you did not find what you looked for, contact us. We are also the event organizer for Japan, China and SE Asia.