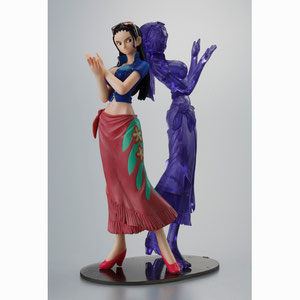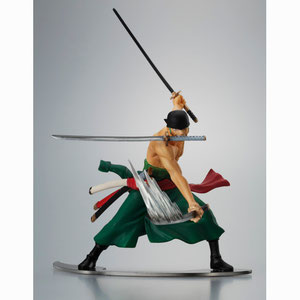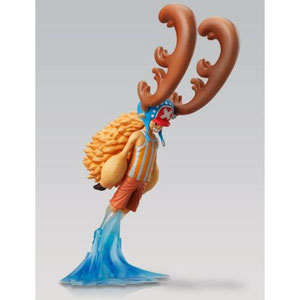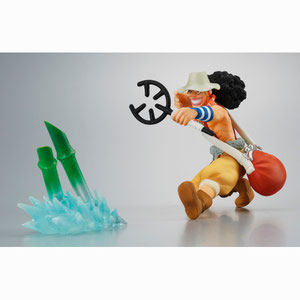 Attack Motions Becoming A Hero! The One Piece character figures will be on sale.
Do you remember the fight at Gyoncorde Plaza on Fishman Island? The figures based on that fight coming to the market!
The figures include Luffy, Robin, Zoro, Usopp, Chopper and a secret character (the heights from 6cm to 10cm).
And of course you can enjoy the chewing gum!
For the more similar cool toys, you can click here!