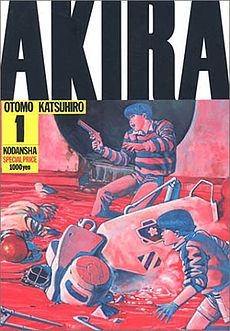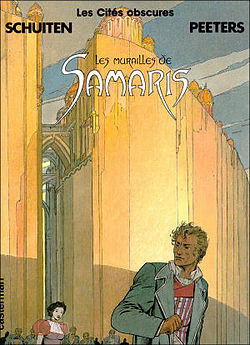 Katsuhiro Otomo will be speaking in Tokyo on 17th of Nov, 2012!
Hayao Miyazaki is no doubt a world famous animator from Japan. Katsuhiro Otomo can be very close to as famous as Hayao Miyazaki if not the same famous(sorry, some may clain Otomo is more famous than Hayao Miyazaki! ).
Otomo's work include "Akira", "Steamboy" and "Mushishi(this one was not animation but a live drama)". Many of you might have known or seen one of these.
Otomo will speak with François Schuiten, Belgian comic artist, and Benoît Peeters, the French writer, of " Les Cités obscures( in English, Cities of the Fantastic/and known as The Obscure Cities)".
Otomo and François Schuiten and Benoît Peeters talk about the French manga culture(in French, bande dessinée ).
For Japanese, the moderator, Fusanosuke Natsume of Gakushuin University, will be also a subject of curiosity.  Fusanosuke is a grand son of Sosuke Natsume, world famous writer from 1800s.
You want to join this historical event?
You need to register at the link by clicking the below pic to go to the registration site or send Fax to Gakushuin University's special number in this registration site!
Place: Gakushuin University Mejiro campus West No. 5 building B1 lecture hall
Time/Place:  17 Nov(Sat) 14:00-17:30
IN JP
会場: 学習院大学目白キャンパス西5号館B1教室
日時: 11月17日(土) 14時~17時30分