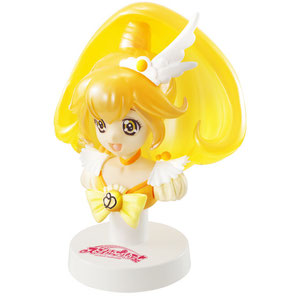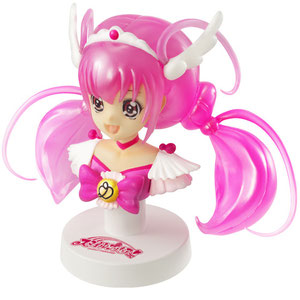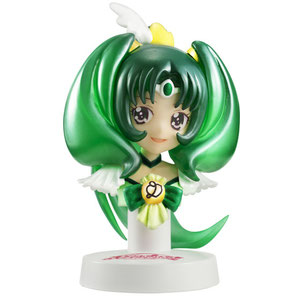 I introduced one of the rarest items for animation character collectors, Mask collection(Masukore, マスコレ) for Naruto series. 
if you are a big fan of Smile Pretty Cure (Puricure, スマイルプリキュア ), you can not miss this one. These busts are only made based on the order. The purchase application will be by 28th of Nov, 2012. Then the production starts and the delivery time will be around late Feb 2013.
You can see how real/detailed these cute faces are. 
This set include five chracters as below: Cure Happy, Cure Sunny, Cure Peace, Cure March and Cure Beauty!
For the rare Pretty Cure toys, click here!