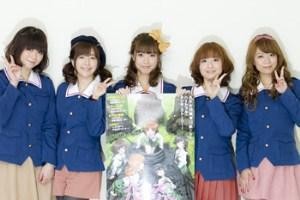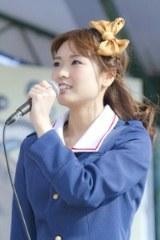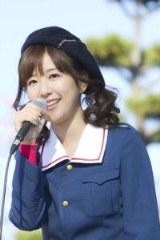 Normally Anglerfish festival (anko-matsuri "あんこう祭り") attract 2-30,000 visitors but this year 60,000 people visited. Why? It is because the voice actresses from Girls und Panzer came to the stage. 
The story of Girls und Panzer is based on Oarai city, Ibaraki, a prefecture north of Tokyo. 

The cute voice actresses promoted the sale of the Blu-ray disc (7,350JPY) and DVD (5,250JPY) which starts on 21st of December, 2012.