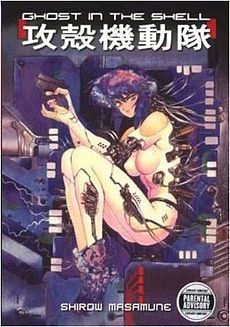 For the Ghost in the Shell fanatics!
16th of January, 2013 the new episode of Ghost in the Shell called "Ghost in the Shell Arise" is announced. 

Kise Kazuchika who played an important role as an animator in Ghost in the Shell, BLOOD THE LAST VAMPIRE and Innocence, will direct this new one. 

This will be a change from the direction by Mamoru Oshii and Kenji Kamiyama who respectively directed Ghost in the Shell and Ghost in the Shell Stand Alone Complex. 

Tow Ubukata, known for Mardock Scramble series, will be the screen writer. 

For the production company, as before Production I.G. will take the role. The music will be of Cornelius as before.

More details available at the event in Roppongi nicofarre on 12th of February, 2013. 
Have you watched the other Ghost in the Shell? Which is your favourite episode?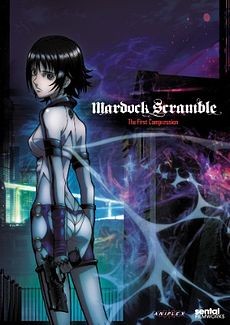 Update in 2017 - the new movie
And as of Feb 2017, we learnt that the real action version of Ghost in the Shell movie will be out in cinema on 29th of March, 2017 (in France) starring Scarlett Johansson as the Major.
The director is Rupert Sanders previously known for Snow White and the Huntsman.
Check out the trailer below. It has the feeling of Blade Runner.