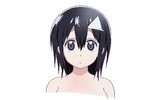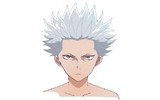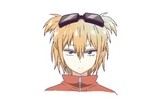 Do you read Blood Lad by Yuuki Kodama? This comic has been on Young Ace( publisher Kadokawa shoten).
The comic book is 7th and 8th will be on sale on 4th of April, 2013.
The official website opens today 4th of March and the animation series will start in 2013( the exact date not yet published).
Director: Shigeyuki Miya known for Lupin III and Yes, Pretty Cure 5
Character design: Kenji Fujisaki known for Sengoku Otome
The more details will be published on its official website. We do not know much details yet.
More similar news like this, please click here!