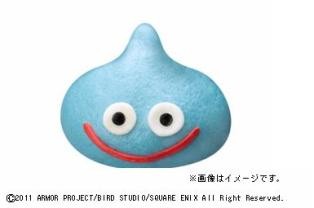 Lawson convenience store has its site in site on Tokyo Otaku Mode operated by Tokyo Otaku Mode Inc.
The US originated now Japanese convenience store, Lawson, with 84 shops in China and Indonesia tries to boost its brand awareness in overseas via Tokyo Otaku Mode where 99% of users are from overseas. 
Lawson plans to sell their animation/manga goods at their overseas branches.
Team Kaeru witnessed Japanese companies are using manga culture for their business. Recently another convenience store Family Mart sells Hatsune Miku, Dragon Quest Slime meat buns and Gudam buns.
Do you think it works in overseas?
For more Japan news, please click here.