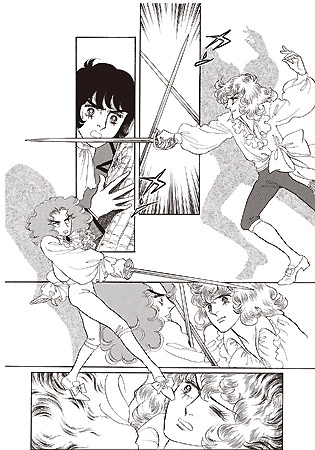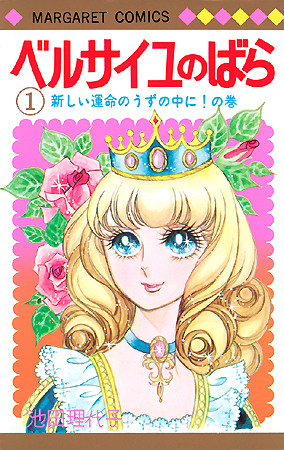 New Episode of Rose of Versailles after 40 years
Some of Onegai Kaeru team members read the manga and watched the animation on TV of legendary girl's manga, or Shojo Manga in Japanese, by Riyoko Ikeda "Rose of Versailles ( ベルサイユのばら )" in 1970s-80s.
The new short episode was published this April and July on the childhood of Andre Grandier.
This manga's new short episode will be on the manga magazine Margaret from Shueisha published on 19 Oct, 2013 (today).
This short episode revolves around childhood of Victor Clement de Girodelle who loved the main character Oscar in the original story.
The next short episode will be published January, next year on the childhood of Hans Axel von Fersen.
For similar news, please click here!
Onegai Kaeru bring happiness to the world with its shopping support service and original super cute items!