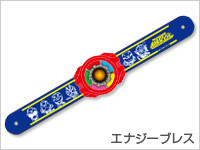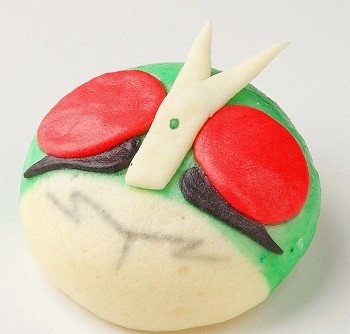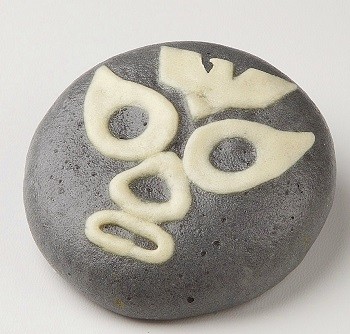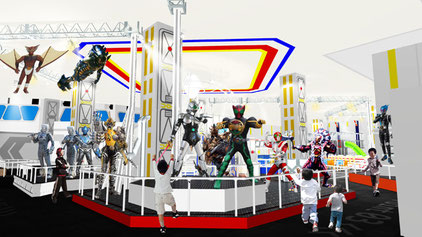 TOEI HERO WORLD OPEN in DEC, 2013
Where can you meet the super heroes like Masked Riders, Power Rangers?
These characters are Toei Tokusatsu Super Sentai heroes( Special effect super heros) produced by Toei Company in Japan.
In the newly open IEON mall in Makuhari there the Toei Hero World opens on 20th of December, 2013. This theme park holds several attraction, museum and food court.
Visitors will be given a wrist band called " Energy Brace (Bracelet) ". This Energy Brace can interact with several attractions.
Open date: 20th of December, 2013
Address: 1-5 Toyosuna, Mihama, Chiba city, Chiba prefecture, IEON Family mall 3rd Floor ( 千葉県千葉市美浜区豊砂1-5 )
Opening hour: 09:00AM-22:00( last entry till 21:00)
 Entrance fee:
1400 JPY for Adult (Jr. high school or older)
1000 JPY for Kid (primary school or younger)
Free for Infant ( 3 year old or younger)
NOTE: Visitors can bring back Energy Brace home and bring it again to get a special price 1200JPY for Adult and 900JPY for Kid. Infant can not get the Energy Brace.
Official website: TOEI HERO WORLD 
Interested in more theme park? Find out about Weekly Jump theme park in Tokyo!
Onegai Kaeru bring happiness to the world with its shopping support service and original super cute items!