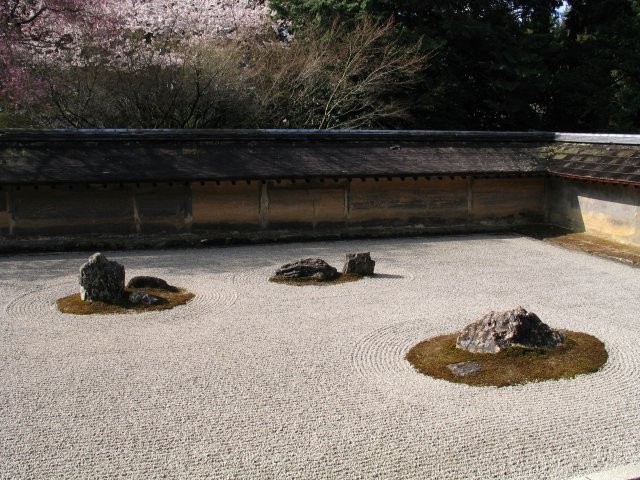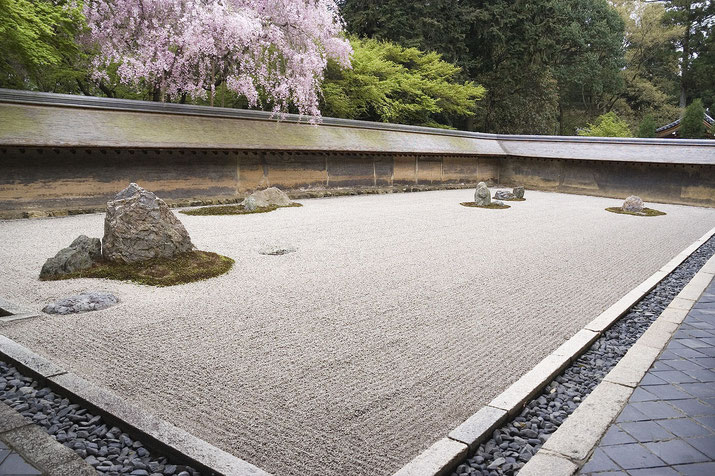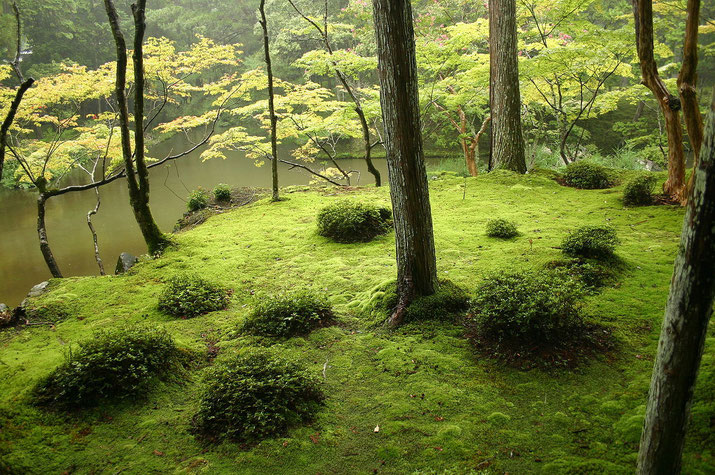 Japanese Garden Board game proved to be popular
Do you like a Japanese garden, the world of Zen?
We introduce an unique board game from Japan. 
You may have heard of Go and Shogi, popular board games from Japan. This totally new, cool and very Japanese game can be the new category of the board game.
With this game, you use the items like the various rocks, moss etc. to make a great Japanese garden. Many items(like the rocks) used are hand made.  
At the end, the player with a highest point of Wabi-sabi. The idea to design/make your own garden with Zen spirit is quite a unique concept. The players are sharing their gardens with Twitter etc.
Name: Karesansui (枯山水) (Japanese Stone garden) There seems another company selling the different game under the same name so be careful.
Age: 10 years old or older 
It has proved to be very popular in Japan so not easy to buy.  
If you are interested, feel free to contact us!
Onegai Kaeru bring happiness to the world with its shopping service and original super cute items!