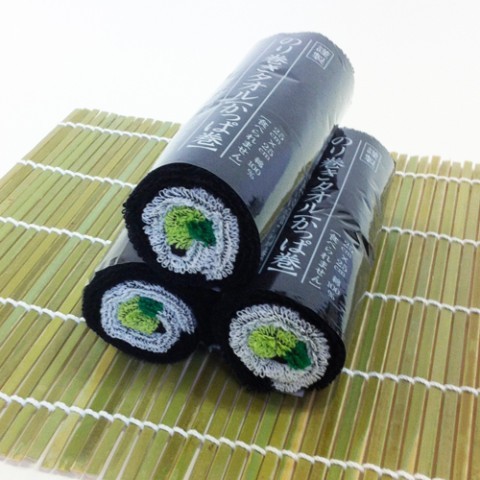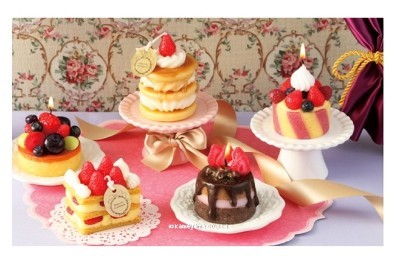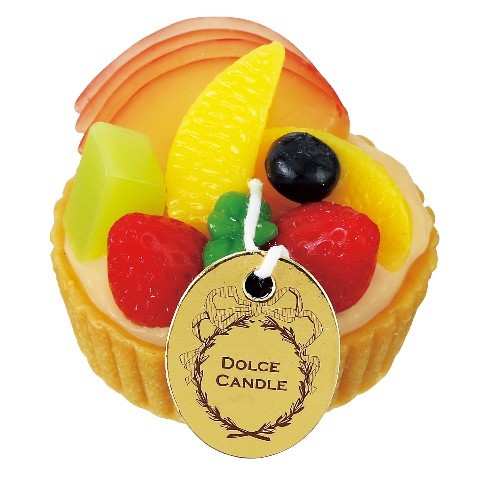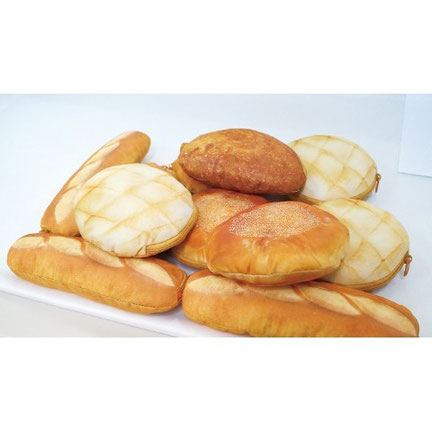 Anyone having a special day? If you are wondering what to give to your friend or beloved ones as a birthday gift? 
Why do you look for very unique items from Japan?
Here is some idea for you:  Food looking items.
We introduce some of them here. These are not edible of course but look very much edible! 
If looking for similar cool goods from Japan, you can check here for meat looking towel so you can wear it like Lady Gaga!
Onegai Kaeru, the owner of Kaeru Parcels, bring happiness to the world with its shopping service and original super cute items!