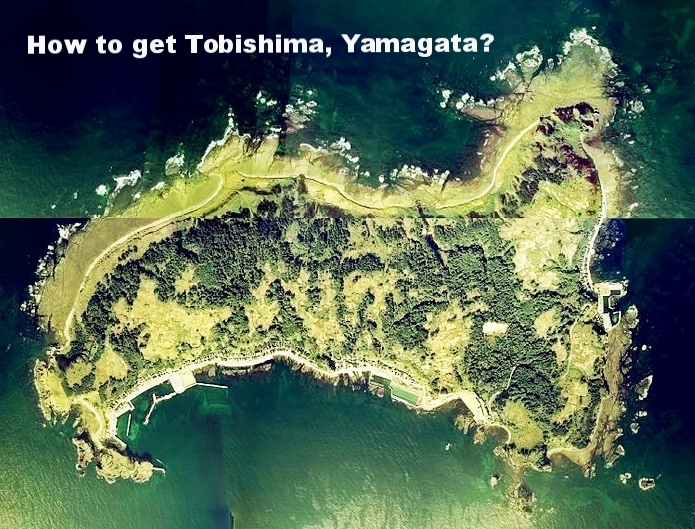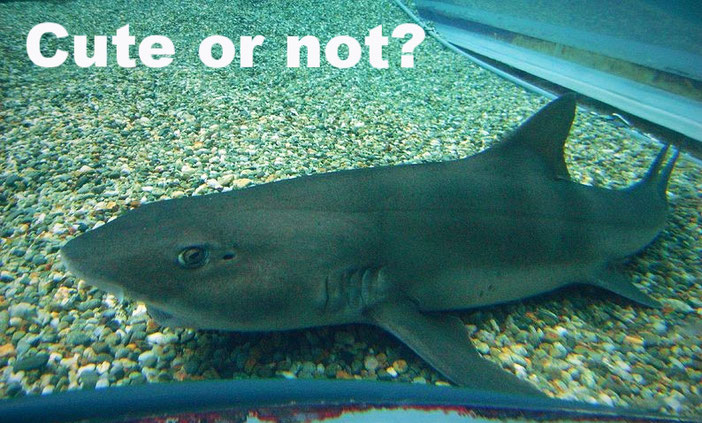 How to get Shark island in Japan and Where to Stay
You already conquered two cat islands in Japan? Looking for some unknown island full of cute animals in Japan?
How about gentle sharks? There are many types of sharks in the ocean and dangerous ones like you see in Jaws to the cute ones.
You can meet a lot of cute sharks in Tobishima island, Yamagata.
You can scuba dive in the ocean around the island and around 10 meter depth in the water there are so many gentle sharks( Banded houndshark 1.5 meter) living in that area (April-June). The sharks are lazing around (as it appears sorry, sharks!) at the bottom and in some caves of the sea. It is just incredible. It is said that these sharks in that area are all females.
NOTE: In Sakata area, recently we have seen also "not-lazy/not-so-cute-type of sharks like 3 meter one", so please seek for the professional diving guide who knows the area quite well.
If you are scared of sharks, in addition to the sharks, you can also enjoy bird watching and enjoy some sightseeing.
The island size is 2.7km2, 10.2km diameter with 226 residents.  It is located 39km from Sakata city. There are in total 21 inns and guesthouses.
You can see the sharks in Tobishima in below video starting around 2:50. 
Please noted that you need an experienced professional guide support for the shark dive.
Not only sharks but also dolphins!
Some may find the island with shark is not the most attractive place but do not worry. The island has also many dolphins visiting.
More people move to the island
How to get this island
By ship
From Sakata port to Tobishima island
75mins by Ferry Tobishima from Sakata port to Tobishima island
Frequency: 1-3 times a day depending on season (please make sure you have the return ship if you plan not to stay on the island)
Price:
Adult 4200JPY round trip ticket for Adult
Kid 2100JPY round trip ticket
NOTE: In the winter time it is not strange the ship is stranded and canceled due to the weather for a week or so.
Contact: Sakata city travel bureau (only PDF file for English info)
Tel: +81 234-26-5759
From JR Sakata station to the Sakata port
To get the Sakata port, it is 7 mins by car from JR Sakata station
From Tokyo to JR Sakata station
To get JR Sakata station, it is around 4 hours and 30mins from Tokyo station by Joetsu Shinkansen( bullet train ) to Niigata station and then Sakata station by Inaho express train.
Where to stay
Always great to stay on the island
On the Tobishima island, there are inns and guesthouses but as always not much online info available.
We put several examples as below:
Price: 8640JPY or higher depending on the plan with two meals (adult)
Contact: +81 234-95-2246
Price: 8400JPY with two meals (adult)
Contact: +81 234-96-3036
NOTE: no camping allowed on the island unlike some islands in Japan.
Alternatively, you can stay in Sakata City, the big city nearby
In Sakata city, the biggest city nearby the island. You have more options for meals etc. in the city and more convenient for the trip next day as it connects to other major cities by trains. 
Suggested hotels based on the reputation:
Hotel Route Inn Sakata
Source: the hotel's official site
Hotel inn Sakta Ekimae
Source: the hotel's official site
Hotel Inn Sakata
Source: the hotel's official site
Hotel Rich & Garden Sakata
Source: the hotel's official site
If visiting Sakata city, do not miss...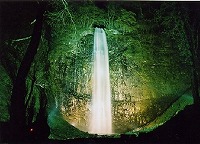 You can visit the movie set
Light decoration for some holiday seasons
Clearer than Okinawa water?
Several friends of ours who often travel to remote islands of Okinawa tipped that the sea water of Tobishima island can be clearer than in Okinawa.  Even though the island is in Yamagata, the average temperature is 12 degree or higher all year around.
What do you think?