10 Best Photo Locations in Japan
10 best photogenic locations in Japan
Do you like photo-shooting?
Onegai Kaeru team compiled 10 best places/fetivals you can take great photos in Japan.
These are just examples out of many. If you have your recommendation, please let us know!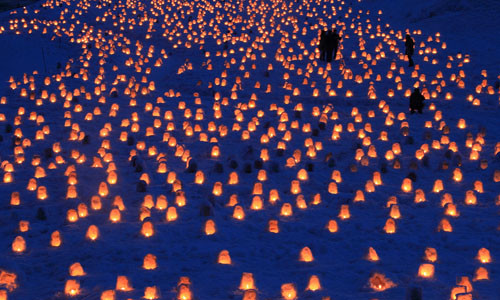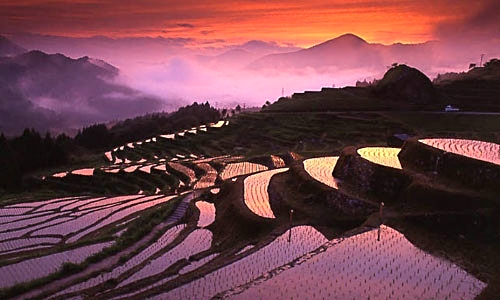 Maruyama Senmai rice field (multi layered rice paddies), Mie prefecture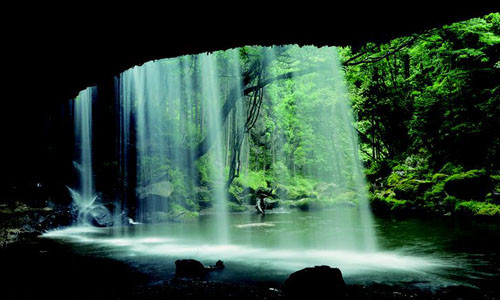 Nabegataki( Nabega water fall), Kumamoto prefecture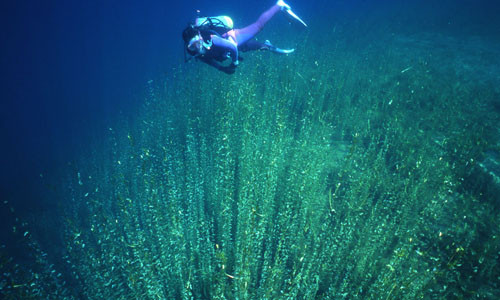 Shikotsuko (Shikotsu lake), Hokkaido 
Coined as "the most transparent water lake in Japan". If you need to dive, please do so with the tour company such as this one and this one.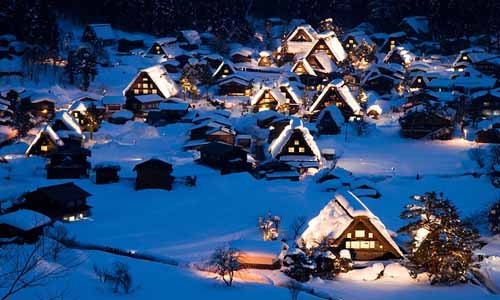 Shirakawago (Shirakawa village), Gifu prefecture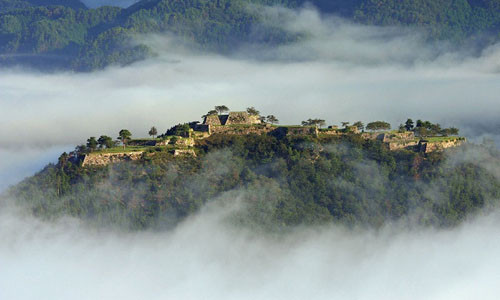 Takedajo (Takeda castle), Hyogo prefecture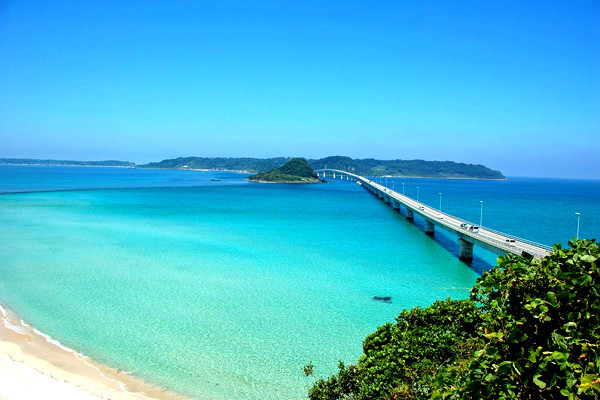 Tsunoshima bridge, Yamaguchi prefecture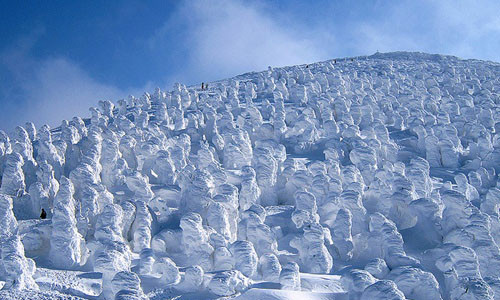 Frozen tree in Zao, Miyagi prefecture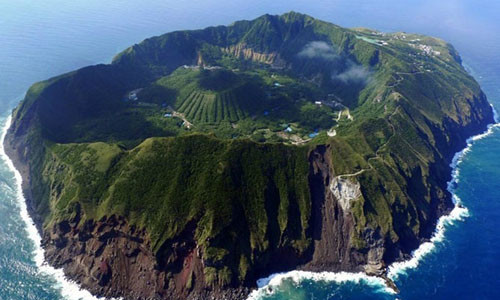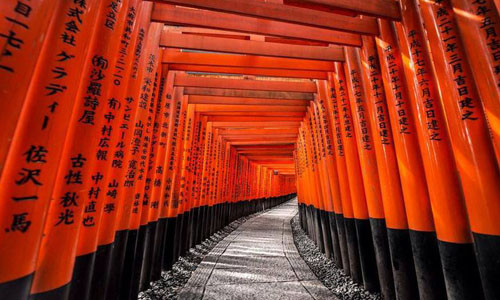 Senbondorii( thousands of Tori gates in Fushimi Inari), Kyoto prefecture