Itan Magazine Stop Paper publishing
ITAN by KODANSHA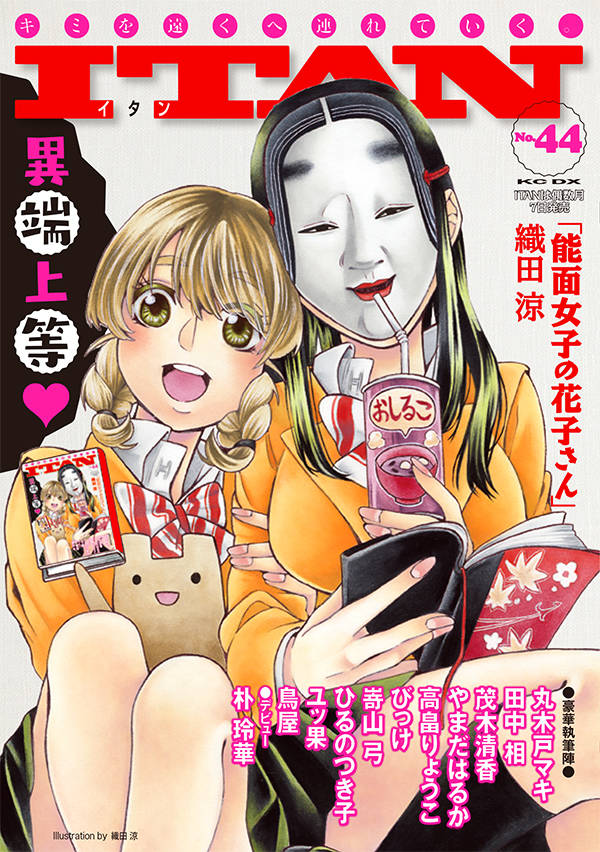 ITAN Magazine Stop Paper publishing
Did you buy the latest ITAN, a manga magazine, today (44th print. 7th June, 2018)?  If you bought one, you would be surprised.
We like ITAN because it has various mangas of all genres. "ITAN" in Japanese means "unique". It was launched on 25th of June, 2010 by Kodansha.
This magazine gives out "Super Character Comic award" every half a year. If you are the serious manga-ka wanna be, try and apply!
It had the Descending Stories: Showa Genroku Rakugo Shinju, a manga about rakugo (we love rakugo so much!!).
Today's issue of ITAN says there will be no more paper version of the manga ITAN magazine. From now on, ITAN will be published only online for each odd number month.
Do you read ITAN?  What is your favorite manga in ITAN? Share with us your view!
Interested in manga?