Private Tour in Japan for Muslim Tourists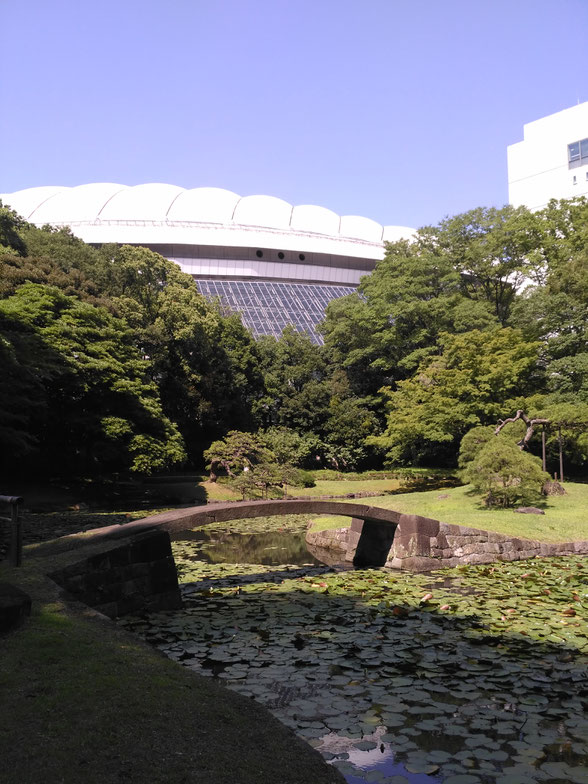 Private Tour in Japan for Muslim people.
Onegai Kaeru offer private tour for different needs and all around Japan.
One of our close Muslim friends suggested us one day "why don't you offer tour guides specifically focus on friends from Islamic world". Japan is not traditionally with many Muslims thus the information needed for Muslim people is often limited. If you are flying to Japan, you can utilize our tour guides.
Halal food, where to pray, anything important for Muslim tourist, this private tour covers!
If you are looking for a tour guide specialized in Muslims, contact us. Our guide speaks several languages incl. English, Bengal and Arabic.