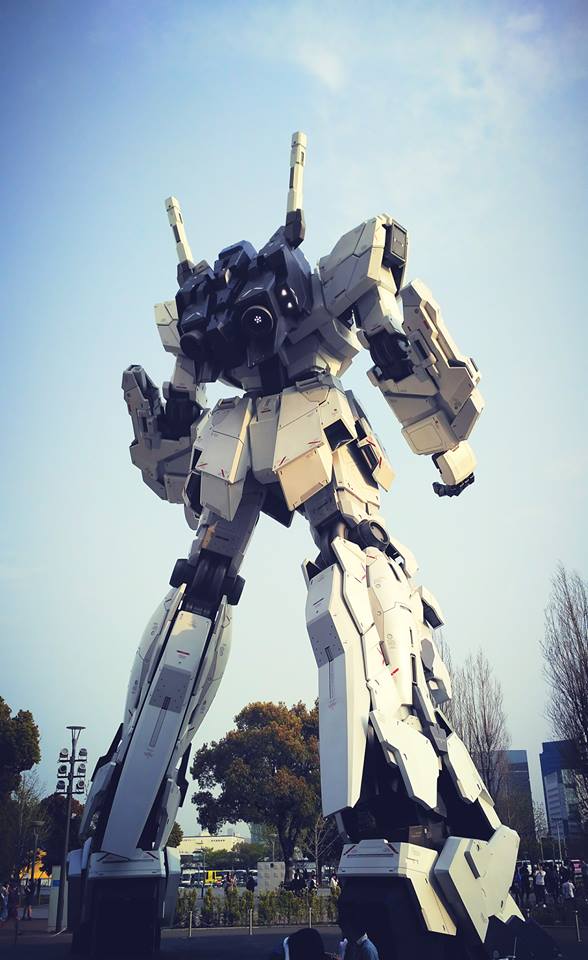 Are your company considering entering Asia - Japan and China market? 
We are the boutique firm with one stop shop solutions. As the new market entry expert, you have helped clients to succeed in these markets.
Our client industry varies from FMCG, heavy industry, automotive and IT tech companies.
We will be at CONTENT TOKYO 2019 on 3rd-5th April, 2019 at Booth 19-8.
This time, our promotion, advertisement, exhibition expert arm, Launch Japan, Ltd. (Tokyo HQ)  exhibits.
Last time in Osaka, we welcomed many new clients so passionate about entering new markets and, this time in Tokyo, we are waiting for you.
Place and Time:
PR, Design & Branding Expo area 
West Exhibition hall 
Open 10:00-18:00
If you visit us, it is easier if you book via below mail specifying the date/time to visit us.