Update: How Vietnam fight against Coronavirus?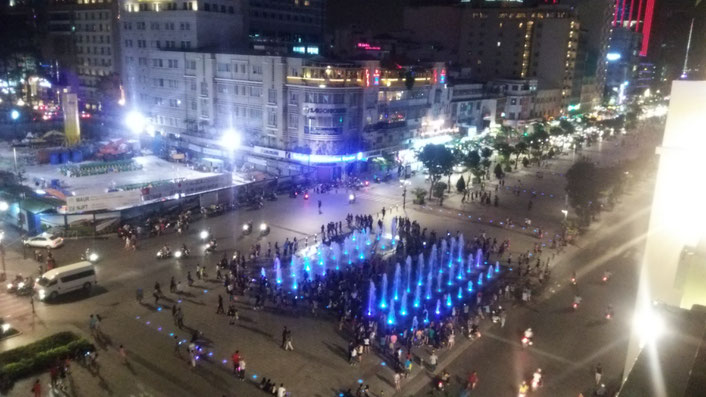 Update: How Vietnam is fighting against the corona pandemic?
Vietnam has 240 cases and 0 death case so far (as of 5th April, 2020).
As of 1st of April, 2020, Vietnam started the 15 day social distancing policy, no shops, no gathering or any public activities. Everyone has to wear mask at public space.