How Do You Enter China Market FREE?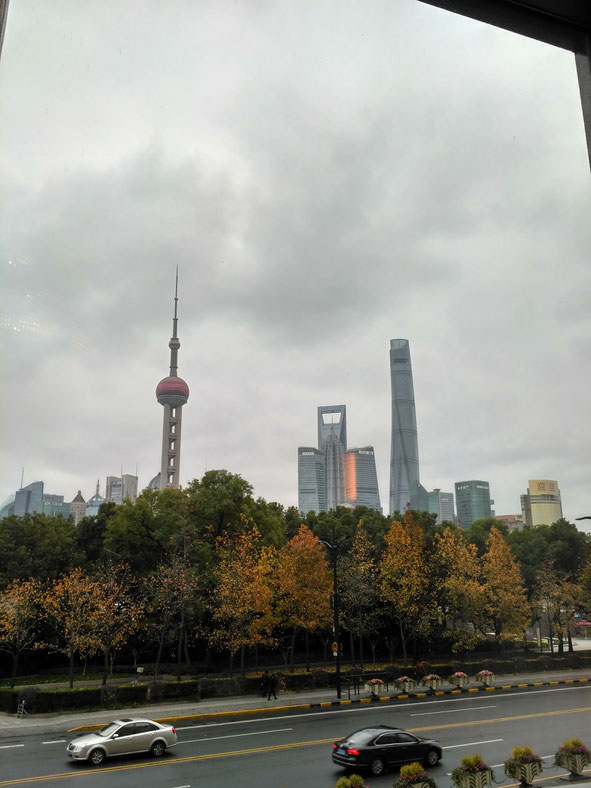 China market entry support
too big to ignore
How Do You Enter China Market FREE?
You have a great service online/offline, product? You feel that China market is too big to ignore? Your feeling is correct. It is the 2nd biggest economy just after the US (3rd being Japan). The total population is over 1.4 billion. The market is 10 times bigger than Japan.  The high income population is significant. Whatever amazing product/service you have, you have a chance to try.
Consult us!
We are the distributor for well known brands for China and several other countries. We also work with major importers, agencies distributors, investors in the market. In any market, it is our approach to work with local companies. 
Entered China market more than 10 years ago and still surviving. It is not too much to say that we are one of very very few Japanese companies which survived to this day in China.
You may say there are many Japanese companies (these big names) in China for many years.
Do you know they are making really money or just surviving thanks to the money supply from their headquarters in Japan? It is very often the latter case unfortunately. It is only possible because these major companies can afford it. If you look at the SMEs which entered China market 10-20 years ago, most of them are completely gone now.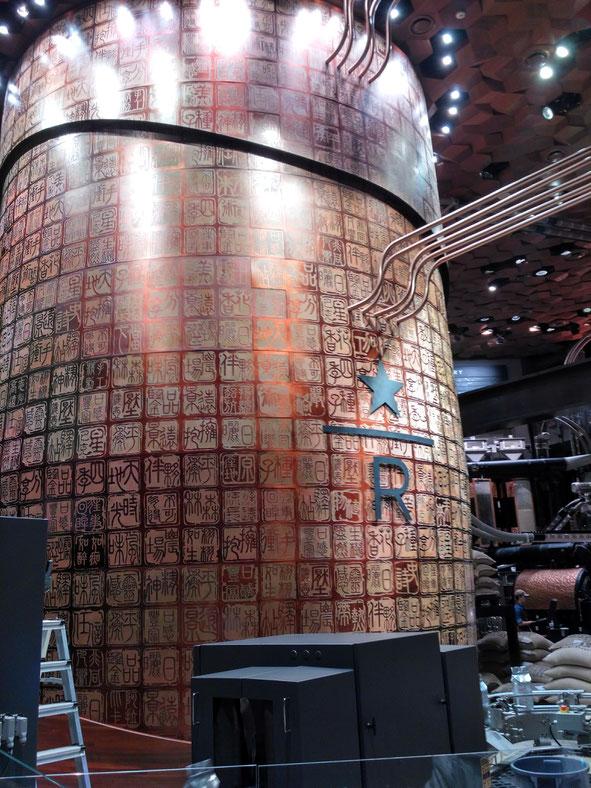 Our unique approach to China market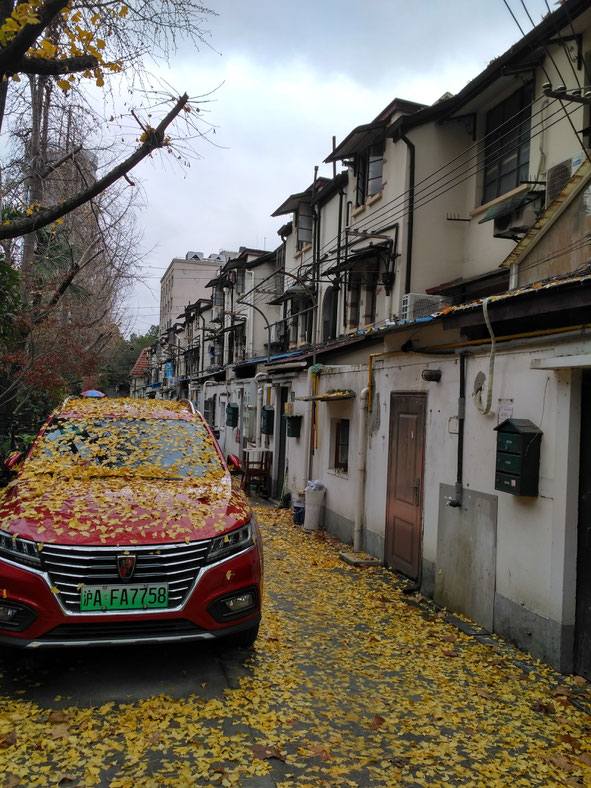 You win, then we win
Our approach is we take risk with you for the new market entry. We do not charge you anything. In return, we shall have the exclusive distribution for the market.
It means when you earn, we earn!
We may set up a JV together to accelerate the market penetration.
How shall we start?
1) submit your proposal for us from the below form, tell us about your company, service and product, strength and weakness, price and anything useful for us to decide, may have a conf call.
2) we will screen the info and check about the feasibility.
3) if the result is great, let us work together!
If the information given is not complete, we usually can not answer.
Contact us