How to Buy Japanese Company - M&A Target Info from Japan
Many companies on sale right now in Japan
We support M&A in many countries. 
As we are in M&A field for many years, many contacts talk to us about the potential deal. It is normal that the more middle company/person are before us, the higher the commission will be. Thus, we do not recommend any deal with many middle company/person attached to.
On request, we find the target company to buy or sell.  
Do you want to enter Japan market? One of the easiest ways is to buy/merge a company in Japan. 
To make a real business in Japan, if you do a organic growth, you need to set up a legal entity, hire people (finding good people being very tough due to a labor shortage), gaining necessary permissions. 
Well, if you can buy all these at once, it shall reduce your burden and you can focus on your business growth as early as possible!
So...how to buy a Japanese company?
The most difficult part is to find an actual target company.
The seller/owner of a company does not really want to put the sales info online.  You may find some public information but we see almost all cases are over inflated.
To find a good/fair deal, you must go offline. You need to talk to a company/person widely connected offline.
There are many hotels/inns on sales as well as office buildings in Japan due to the covid 19 pandemic. But if you want to buy a great company in a great growing field, you usually do not find it.
The reason is simple: no one wants to sell a great company.
There are few exceptions for this. For example, when the owner is old and plans to retire, she/he may sell the good company. We met many company owners in Japan who are in 70s, 80s and 90s who want to find a right heir for their companies but could not.
There was one company which offered 1million USD for a new CEO candidate. There were two three candidates but in the end all of them were fired (left voluntarily "on paper").
The famous SOFT BANK group owner Mr. Son opened a "school" to select the next owner candidates. There were many young entrepreneurs in that school (One of the candidates was our close friend in fact). But Mr. Son did not pick anyone from that school. He picked one from outside.
Not easy to find a right heir. This way, some owners want to sell their companies. Then, they usually talk to their accountants, lawyers and close family/friend (other business owners who may buy the company) first. After this, they talk to M&A advisory or fund.
We have great connections with the accountants and lawyers, business owners and M&A advisories in Japan. This channel keeps us informed about potential target company in Japan.
In the corona pandemic, there are many businesses going bankrupt or civil rehabilitation proceedings in Japan.
One of the biggest fashion companies called RENOWN (already owned by a Chinese company) filed for bankruptcy, White Bear - a major travel agency and also Air Asia LCC was out of business in 2020.
It is usually our recommendation that you buy a company from bankruptcy or equivalent.  Why? It is because you can acquire a company at a very good price and the debt is normally reduced by 90%.
We have had some cases where the owners want to sell their company at 1JPY (less than 10 cent).
Of course, this is not for somebody who do not understand the business. There are reasons why these companies were not doing well and the owner needed to give up. 
How we help? If you want to buy, we find target companies to buy. If you want to sell, we find a company which may be interested in investing in your company. We work with our accountant and legal firms which can carry out due diligence.
We share some examples of the companies you can or could buy. In this section, we focus on hotels and ryokans (inn), hostels often with hot springs.
If you are interested, you can contact us any time.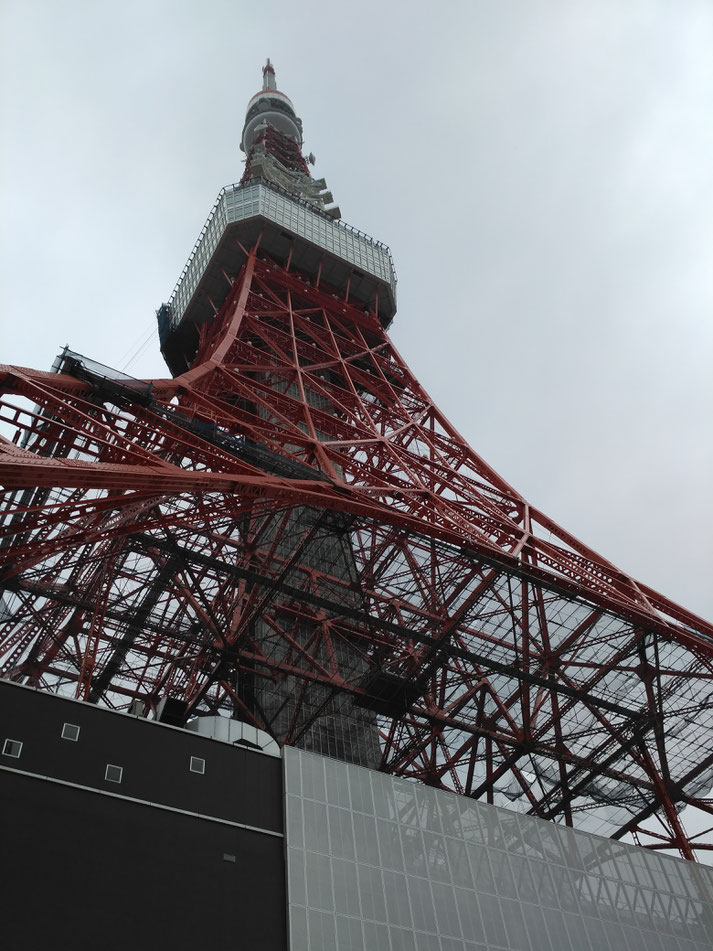 Keep in mind...
If you are a foreign company, please keep in mind that:
1) Naturally the deal will be more complicating where the mindsets, cultures, language, expectations, all need to be coordinated.
2) You will be charged more than normal domestic deal. Simply, the workload is more than domestic deal. And, the owner expects to earn more from a foreign company, otherwise the motivation could not be higher to go through all the trouble.
3) Many owners in Japan just do not want to sell to foreign company. Some are due to the above two points (which may mean simply a "trouble" for them). Some owners have a stigma about a foreign firm buying their companies even though your offer is higher than other Japanese company. No hurt feeling.  It is not unique for Japanese companies but also we saw in Europe and the US. So you may get a flat rejection from the target company with not much explanation, but do not get disappointed.
Contact us
Do you want to buy company in Japan? Or do you want someone to invest in your venture? Contact us right now.