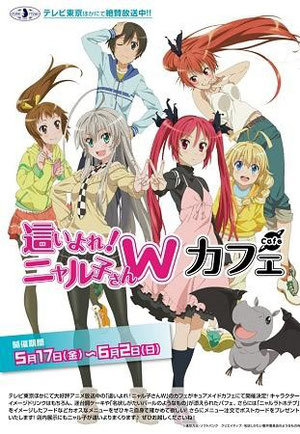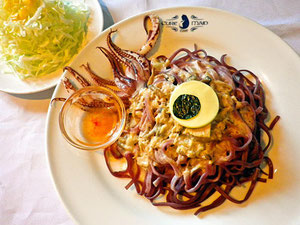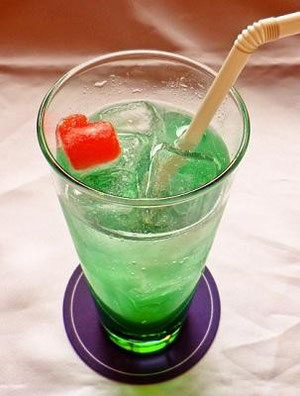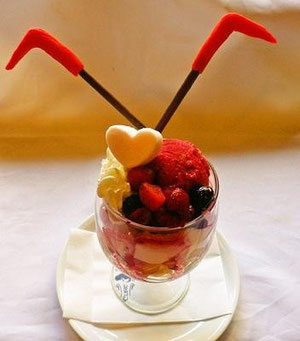 Haiyore! Nyaruko-san ( "Crawling Up! Nyarlko-san" ) by Manta Aisora, and its illustration by Koin, has been very popular in Japan.
Its theme cafe opens at Curemaid cafe in Akihabara from 17th of May, 2013 till 2nd June, 2013. At this cafe you will get one give away post card when you order.
It offers Nyaruko themed food/drink menu as shown in the photos. Also if you bring the opening or ending theme song CD to the cafe, you can order a special drink!
Curemaid cafe Address:  6F Gee! Store Akiba, 3-15-5 Sotokanda, Chiyoda-ku, Tokyo, Japan
Tele: +81-(0)3-3258-3161 
For similar news, please click here!