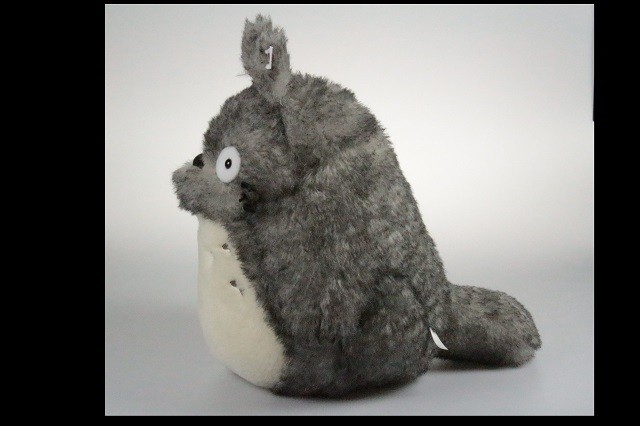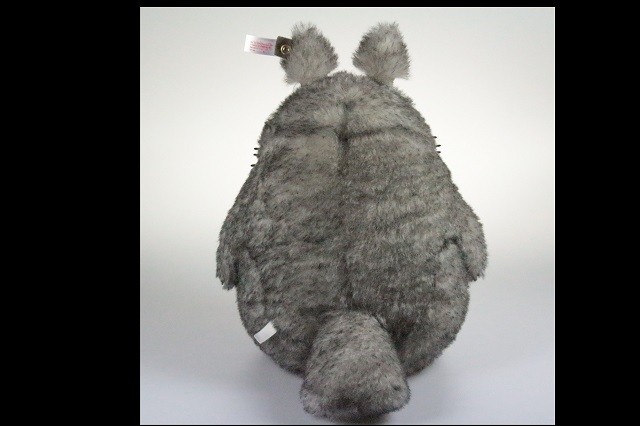 As of April, 2016 you still see the Steiff Totoro as below on the market. But not so easy to find.
Totoro from Steiff
Do you like My Neighbor Totoro?
My Neighbor Totoro is one of the most popular movies from the studio Ghibli by Hayao Miyazaki.
There are so many items/toys of Totoro. But here is very special news about Totoro.
It is made of alpaca fur. This special stuffed animal from Steiff will be only available in Japan. It will come with a certificate with the serial number.
For the big Ghibli items, you may like the below!
Note: These shops above are just examples we happen to find online in Japan. The price and terms are all as of the time of the article, all subject to changes from time to time including the availability of the goods. We do not support any of these. Onegai Kaeru shall not take any responsibility regarding any issue with these shops.
Onegai Kaeru, the owner of Kaeru Parcels, bring happiness to the world with its shopping service and original super cute items!
Popular articles include...
Travel Destination tips for Japan: How to get Yakushima island, Inside Japan's Love Hotel, How to get Cats Island ( Where to Stay on Cats Island ), How to get Rabbit Island, How to get Aogashima - the hidden Island, Great hotel and Inn with private baths for Spring and Summer in Japan, Great hotel and Inn with private baths for Autumn and Winter in Japan, How to Get Toshima Island, How to Get Hachijojima Island and a lot more...
Food tips for Japan: Where Can we eat A lot and Cheap in Japan? series and a lot more...
New regulations in Japan: Careful when travelling to Japan: New Tattoo Rule in Japan and a lot more...