How to Find and Buy a Property in Japan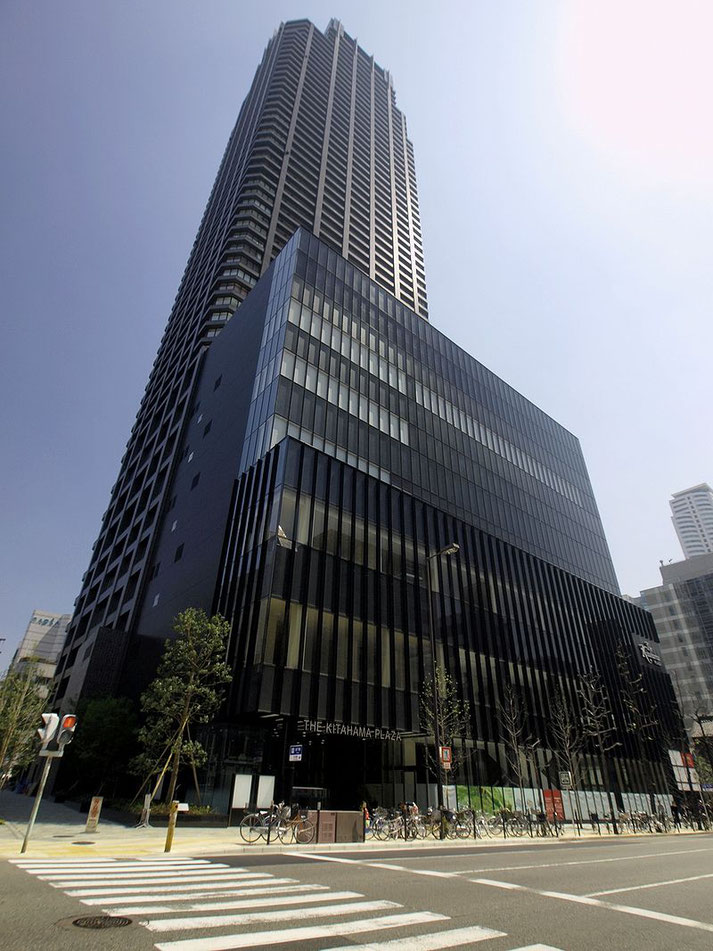 The land price drops almost 9% over the last 10 years for the area with 10 or more apartment complexes of the average of 40 year old or older.
Apartment complex number is more than 140,000 by the end of 2017 and more than 10% of this is older than 40 years old most of which is not based on the latest anti earthquake regulation. These have high risk in the case of earthquake but only around 230 complexes finished the completed the total rebuild. Taking one example of the area in Matsudo, Chiba city, the area is 20 min away from the public transport. The land price fell almost 30%. These areas have usually more 50% of the population is older than 60 years old and the consumer power is quite weak.  (Nikkei news, 16th June, 2018)
In our previous article, we pointed out that Japan's population declining. Based on the research of Japanese government, between 2010-2015, 190 communities disappeared in Japan. 19% the whole community in the country is expected to be gone by 2050.
But it is not always bad for everyone, the property price in Japan is also going down dramatically (affordable home!). Very first question we often get is "can foreigner buy a property in Japan?". The answer is "YES!" and you can " really own" the land. No special procedure unlike many other countries!
In this article, we explain about the housing price in Japan, useful tips and how to find good properties in Japan.
Time to Buy Property in Japan?
The decline in population is not depressing news. At least not totally.
As there are more and more empty houses, the housing/land price is lowering so much in suburb and even in the centre of major cities (Tokyo, Kanagawa, Saitama, Osaka, Hyogo, Kyoto, Fukuoka etc..).
In 70s and 80s it was so much money to buy properties even in the super suburb. Today we see the land price in Japan is cheaper than most of the developed countries.  Value of Japanese property is not just a price but its quality. Many properties are well built. When you compare the building from the same era in developing countries and Japan, you often see the clear difference.
The only area with the price staying expensive are super good locations (e.g. within 5 min walk from train station) in the big cities.
Even in Tokyo we see many apartments empty and also not selling for a long time. If you are planning to stay in Japan for a long time, it is a great chance to buy properties in Japan.
The tip is to find a wooden house older than 20 years old in the suburb of Tokyo or Tokyo area. Some houses are selling from 1.8mil JPY (ca 14,000USD ) for 50sqm, 35 years old, only one hour from Tokyo and you can renovate it nicely. You need to be very savvy to find such a property and also need to spend some amount to refurbish the house.
As a rule of thumb, if you prepare around 30million JPY (ca 280,000USD), you can find a comfortable new properties inside/near Tokyo.
Even the high end property is cheaper these days. The high end property (not necessarily in the high end area like Roppongi or Aoyama where the properties are not as appreciated as before if far from station, but the location so close to the train stations (i.e. within 1-5 mins walk in the major area, 1-2 mins  walk in suburb area))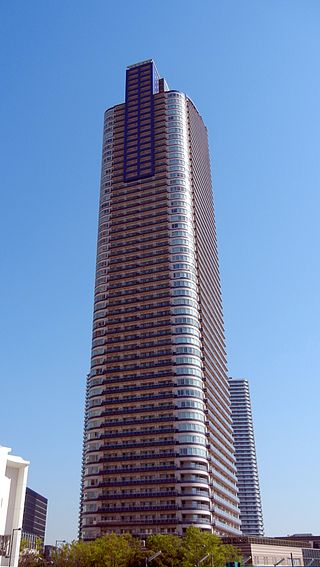 Tips for property purchase in Japan
1) Find a good agency with confidential real estate information
There are millions of real estate agencies in Japan. But they all use the same database called Reins to find a property. The difference is the quite basic quality: honesty and fast response.  It is quite rare that one particular agency has more information than others in terms of the property info. Of course, the local agency close to the property tends to have more back ground information which is important for evaluation.
In our view, you only find a great deal in non public deals. We work with the agencies with confidential information.  If you are serious about buying real estates in Japan, you can contact us! You find all info here! We introduce real estates in Japan which are not public. We help you find and own properties in Japan.
2) Careful but move fast
As above, all real estates use the same data base. This means that good property shall be gone in a matter of second. The information you find online are already old (sometimes not good because they are not slow to sell) You need a careful analysis of the potential purchase but you also need to be very fast to decide.
3) You need to pay cash at once
Most of Japanese buy property on load as long as over 30 years or so. As a foreigner, you are not entitled to housing loan in Japan. You just need to prepare all cash to pay. In all cases for property purchases in Japan, foreign customers paid in cash.  
This way the seller and agency are also comfortable dealing with you. 
4) Pay attention to Japan specific topics
Japan has many natural disasters and also Fukushima nuclear problems. It is relatively safe and clean country compared to most of the countries around the world (as Europe is also not safe any more). Yet, property in Japan is not free from any problem. Japan faces many types of natural disasters. The natural disasters include earthquake, typhoons, big rain, big snow. When you buy properties, you need to pay attention to these topics and make sure enough countermeasure is taken.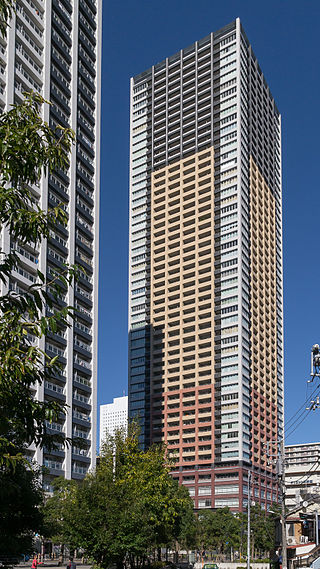 Property in Japan is cheap?