Disappearing communities in Japan. Real estate Cheaper.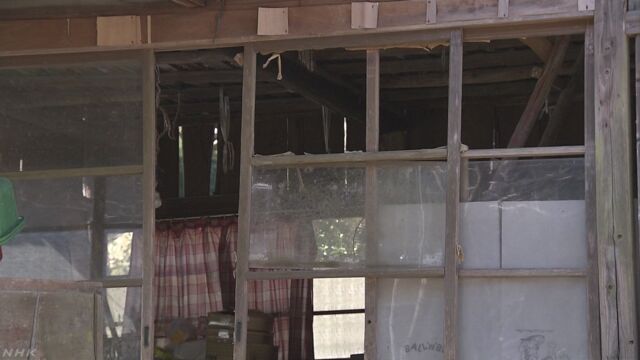 What is going on in suburbs?
When you travel to the suburb of Japan, you only see old people. We have the name for such a community that is "Genkaishuraku 限界集落 - community at the limit". the definition is more than 50% of the population of the community is over 65 years old. In modern day Japan significant number of communities are this or nearly this type.
A community in Totsugawa village in Nara has only 2 buses per week (and reservation needed). There were over 20 households but today 3 houses with total population of 5. These 5 people plan to move out in April thus the community will be gone after April.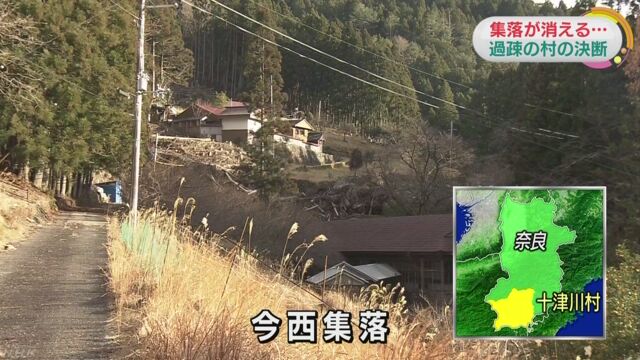 Even suburb of Tokyo such as Hachioji also keeps losing its population. For example, Ozu community, Hachioji has now only 80 households.
Some argues the cost to keep the infrastructure for small communities are waste of tax. Not easy topic.
Time to Buy Property in Japan?
It is worrying that many communities are disappearing. If you try to look for a positive side, the property price is record low. Too many houses and too few people in the country.
In the end, not bad for everyone
The trend is that the suburb communities are disappearing. With smaller population, there is not an effective way to stop it. But the land/housing price is going down and the country is more open for foreign buyers. Unlike some communist countries, you can actually own the land in Japan. 
It has been too expensive and too inconvenient to live in suburb (and work in the city). Now land price goes down and more internet enabling remote work becomes a mean of work, moving into Japanese suburb with cleaner air and more nature would not be a bad idea.
How about your country?
How is your country? In some counties, this story is not unique. Share your thought.
Interested in buying properties in Japan?
More articles for you to enjoy:
What is Kimono? The brief introduction to Kimono in Japan. 
Where to buy Kimono? For gift, Kimono can be one good idea as it can be worn like a traditional way and also as jacket or so like a modern way.
How to wash Kimono? Now easy to wash Kimono by yourself. We have a cleaning facility in Japan to help you with Kimono washing.
Where to rent Kimono? We offer kimono rental suited for your party, wedding or so.  
Have you heard of "Cat islands" and want to know how to get there, please check here!
Looking for a beautiful Japanese inn with private bath during your trip to Japan? Here is the list!
Onegai Kaeru wants you to enjoy Japan trip.
If you are looking for more traveler"s info and can not find one, please let us know. We will try to help you with Japan Traveler Help Service (we work on hourly charge to arrange, book, find info you need). Feel free to contact us!
Want to know more places for the great photos in Japan? For example, Toshima island with so many flowers. Please check this out!
Do you know an island with over 2000 years old tree in Japan? Please check this out!
Onegai Kaeru, a group of passionate travelers, bring happiness to the world with its shopping support service and original super cute items!
Disclaimer: Even though we try to make the info as updated and accurate but the accuracy of the information herein is not guaranteed by us. If you have any uncertainty, please contact the information source. These shops are the ones we find online at random for your reference purpose. There is no guarantee whatsoever about the authenticity of the shops and items of any sort.