Japan Voice Actor News: Yumiko Kobayashi be next Crayon Shinchan's Voice
Yumiko Kobayashi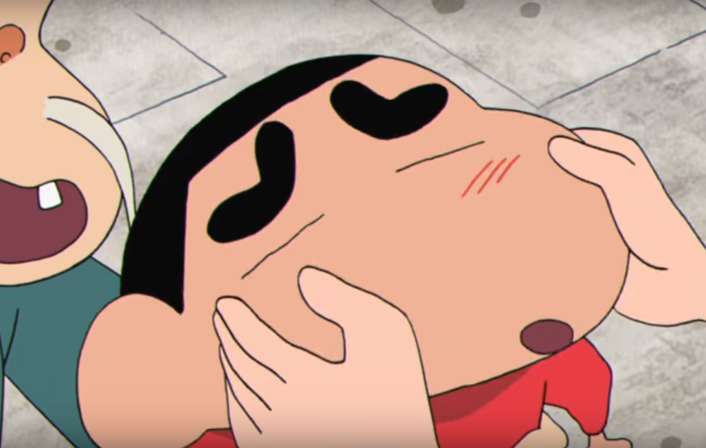 Shinchan's voice is not easy to create. This is the voice from the former voice actor.
Japan Voice Actor News: Yumiko Kobayashi be the next Crayon Shinchan's Voice.
Just several days ago Akiko Yajima who voiced the Crayon Shinchan for over 26 years announced to the job.  She is quoted as saying "she could not keep the voice of Shin-chan well". It appears that she strains herself a lot to make the voice of Shin-chan.
Today 14 June, 2018, it is announced that Shin-chan be voiced by Yumiko Kobayashi. She was born in Chiba pref on 18th June, 1979. She voiced Gaspard in Les Catastrophes de Gaspard et Lisa and Willson in Chuggington. She now practiced the voice watching Crayon Shinchan from the very beginning, we heard.
Not easy path for Ms. Kobayashi because when the voice of a famous character changes, there is always outcry. For example, when Nobuyo Oyama retired the voice of Draemon, many people complained about the new voice. It takes 1-2 years before people get used to it.
We hope Ms. Kobayashi can find her own Shinchan voice and enjoy the role.
Check out Yumiko's official website.
Akiko Yajima
So who is Ms. Akiko Yajima - the legendary voice actor?
She was born in Kashiwazaki, Niigata pref and moved to Kawasaki, Kanagawa pref at the age of 2-3. She got interested in acting when she joined an acting club in her primary school. She said that she was so shy and some people made fun of her but she felt she could be a different person in acting. First she wanted to be a stage actor but her parents opposed to it. Her first job was a sales person in the famous Japanese sweet company "Toraya". She did not give up her dream.
She asked her friend, a theater club member, to let her be on a stage. With her first role, an audience - Mr. Kazuya Tatekabe who happened to be an actor/voice actor noticed her and talked to her.
From an audition, she won a main role to voice in an animation series "Idol Legend Eriko". Her voice was said to be one of the most silent ones in acting world but she made her way. She also did not tell to her dad that she quit the Toraya job and doing a voice actor job for a while.
The rest is history! 
By the way, the unique laughing style of Shinchan was inspired by Ms. Yajima younger brother.
The creator of Crayon Shinchan "Mr. Yoshito Usui" passed away in 2009 by an accident in mountain. Find out about all details here.
What is your favorite Yumiko's work? Share with us your view!
Source: TV Asashi, Wikipedia
Japan fan club proxy / Agency service