MariCAR / Street Kart - How to book? What you need to be careful? How much? How fast the Kart can go? 100km per hour?!
MariCar / Street Kart in Japan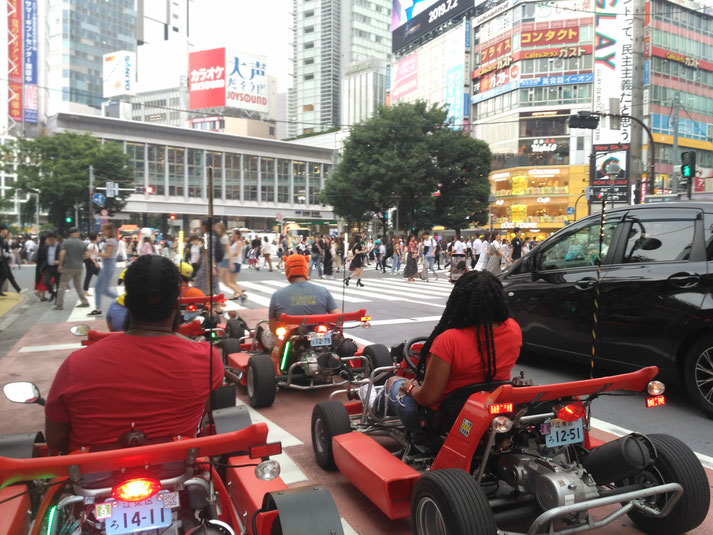 Are you travelling to Japan?
If you have not planned all, you can try one of the coolest attractions is MariCAR. We tried this some time ago and we would like to share all tips about it. 
We cover almost all the important items about MariCar - How to book? What you need to be careful? How much? How fast the kart can go? 100km per hour? Credit card okay to use? Safe to do this?
If we do not cover your question, please let us know!
what is MariCAR?
MariCAR is a brand of Street Kart company (the actual company name is Mari Mobility Development Inc.) (for convenience, we use "MariCAR" here but the company may not use the term due to the legal battle with Super Mario company). 
There are several Street Kart bases in Tokyo, Osaka and Okinawa. All seem running by each legal entity LLP.
You will drive on the actual road in Japan. This means that you need a driving permit effective in Japan.  You should be able to drive a car.
There are several routes you choose. It is around 2-3 hours.
It was quite fun for sure.
How to book MariCar?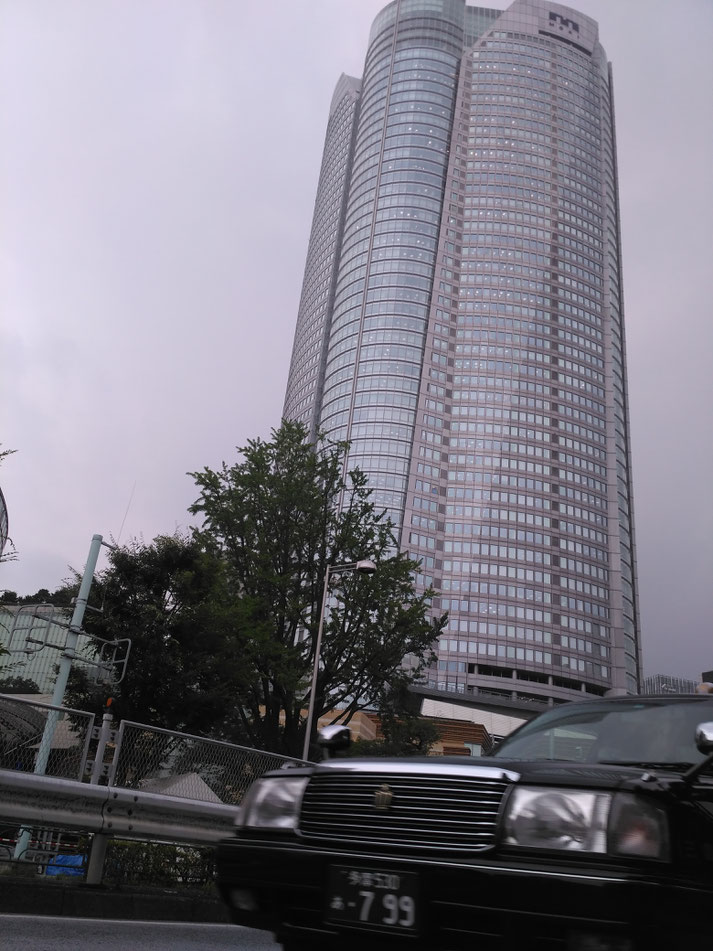 How to book Maricar? 4 ways to book.
1) the easiest is through Facebook messenger. You go to MariCAR facebook page. The page has a bot called Chappie which asks you several questions such as what date you prefer to drive, which time slot (morning, noon, afternoon and evening), how many to attend etc. After you answer several questions, you get a real person talking to you so you can ask questions.
3) Tel. +81-80-2277-2277 
4 ) through "Line (a Japanese talk app)", you may not even know what it is. It is a talk app often used in Japan, something like whatsapp. It works cool like the Facebook messenger but first you need to download the app/register to activate it and get connected as a "friend" with the MariCAR - which is not so convenient.
Tokyo bay shop
Once you book, you go to the MariCar shop in Shinkiba. (there are several other MariCar bases in Tokyo, Osaka, Okinawa etc. depending on which route you book)
It is around 15 mins walk from Shinkiba station. If you are in Shinjuku, it shall be around 1 hour (first by Rinkai line and walk).
You should be 10 - 15 mins before the start time. In our case, our start time was 14:00 so we were supposed to be there at 13:45. We were the first one. After 10 mins, there were several people joining us. 
You walk from Shinkiba station and you see the below car shop on your right.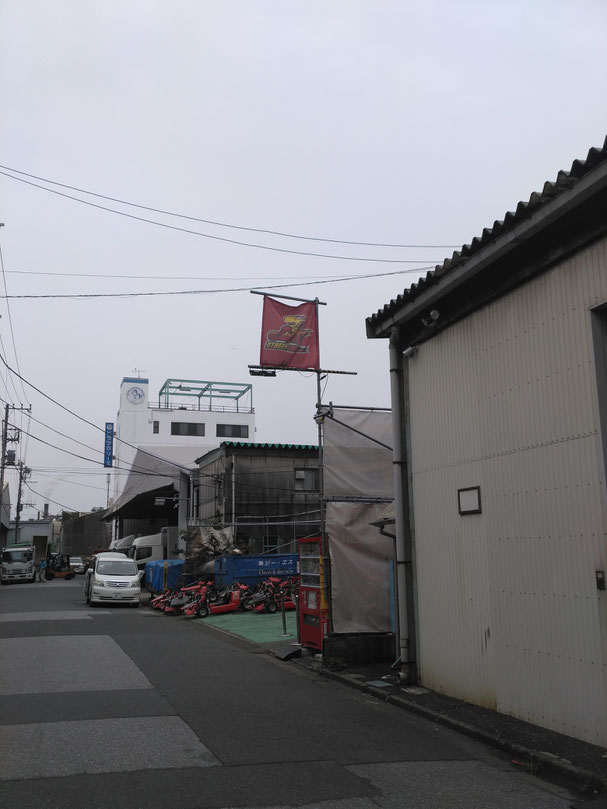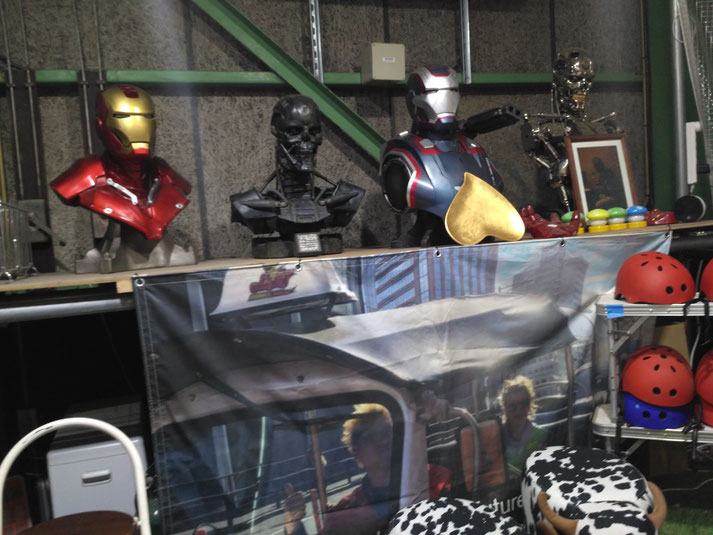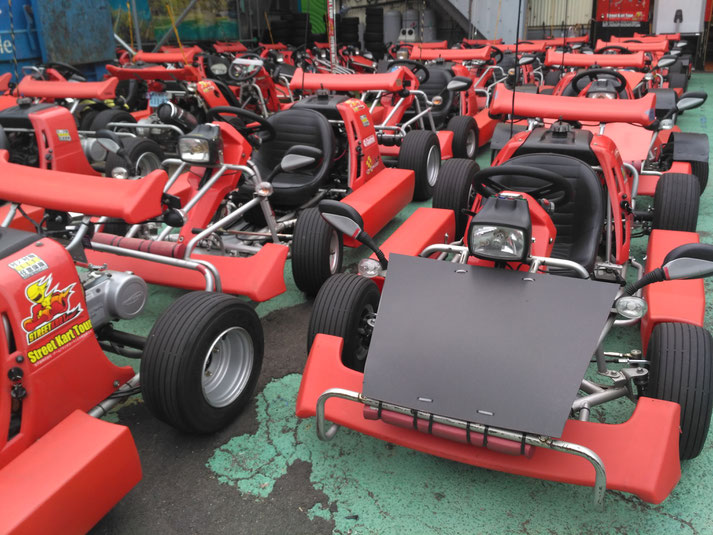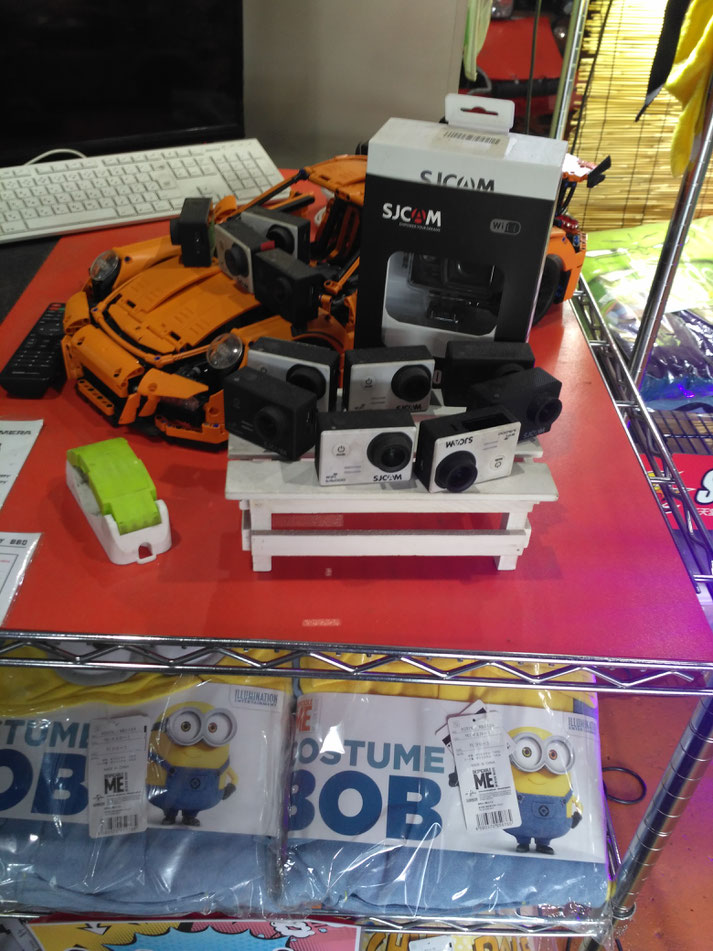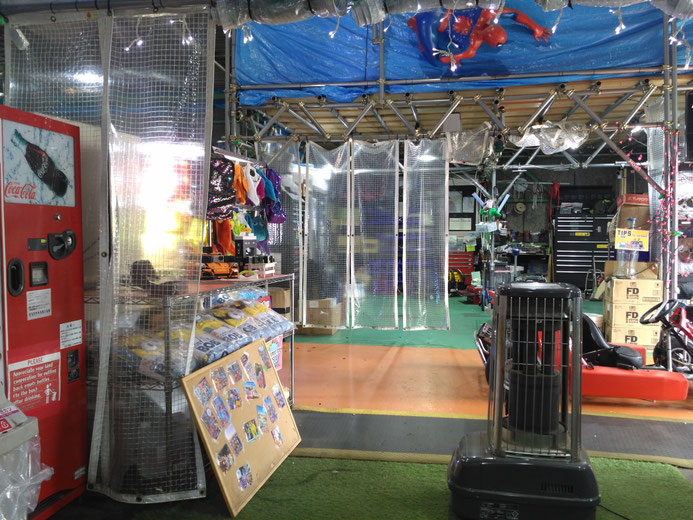 What you need to be careful with?
international driver licence / driving permit
insurance
Our recommendation is you 100% apply for the travel insurance on your trip and also apply for the travel insurance at MariCAR.
seat belt
In Japan, driving a kart, the seat belt is OPTIONAL and wearing a helmet is also OPTIONAL.
minimum driving skill
You have a licence but you never drove a car after your driving school for 10, 20 years? You may not want to do this.
When you drive, you may get a normal car cutting in the group. In that case, you should not be worried. You just drive as you drive in your home with the consideration of the Japanese drive law (left sided). Your group will be waiting for you until you catch up.
No mobile/smart phone while driving
This shall be the same in most of the countries. And you will be told so too. No mobile phone or smart phone or any sort during your drive. If you want to record the footage, you should bring your own GoPro camera or so to put on your head with a head gear.
do not drop your things while driving
You have a locker upstairs if Tokyo bay shop. And if you have valuables, you have also a small bag attached to the kart.
The bag is like 20cm x 15cm. If your valuable is big, you can not fit it.
While you driving, it is not possible to take anything out or in the bag. It shall be a suicide!
You may want to put in or out of the bag when you stop for the lights or so. But you need to calculate the time you have before you need to move. The traffic lights change fast sometimes. The Street Kart company told you they shall not be responsible for any loss or damage to your items you take on the kart.
the bumps
Roads in Japan are well paved. But the big roads are often damaged. On our route, we had many bumps and cracks on the roads. Because the kart has no (great) suspension, the shocks will come directly to your body. You must watch out for the road conditions constantly and keep your handle tightly!
If you have a back problem, it seems  better not to try this.
mask / goggle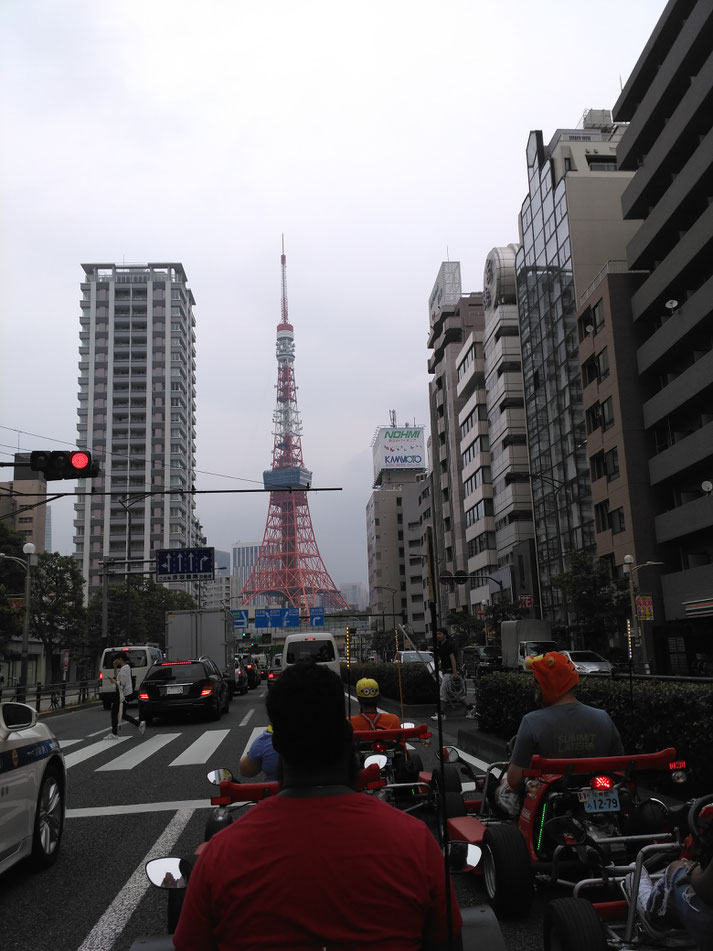 You will be driving on a normal road and the kart has no front glass.
You get quite some dusts when you drive. If you do not like that, you should wear a pair of glasses and also mask (you get a goggle, mask for free if you ask ). If you keep opening your mouth, almost 100% you get some dirt flying into your mouth, haha.
We felt more dirt on the high speed way around the Rainbow bridge and Tokyo Gate bridge where many big trucks driving so fast. Around Roppongi and Shibuya areas we did not have much dirt because we do not drive so fast and we often stop from time to time and drive slowly because of the traffic.
You can borrow a goggle but for the better eye sight, we did not borrow. For the safe driving, it is critical to keep your eye sights clear and wide as possible.
How much Maricar cost?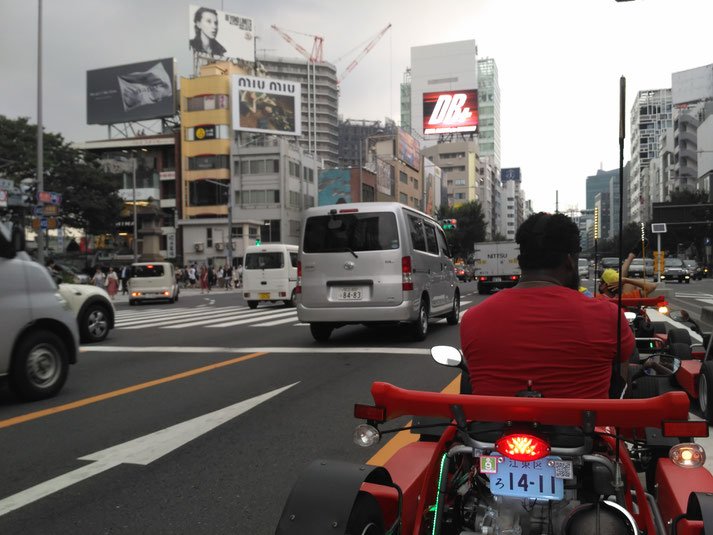 not cheap but worth... and you can use credit card!
How much MariCAR costs? It depends on the route.
We pay 10,000, 13,000 and 18,000JPY for 2- 3 hours.
One of our colleague also paid for his GoPro camera which costs 300jpy per hour.
You can use credit cards!
How fast the Kart can go? 100km per hour?!
The speed meter was up to 70 km / h. The speed limit on a normal road is 60 km / h in Japan. On the descending slope, we felt we could reach 70 km / h but we did not. 
We heard of a rumor that the kart can reach even 100 km / h on the long slope at the full acceleration. But do not try!  
Is MariCAR - Street Kart safe?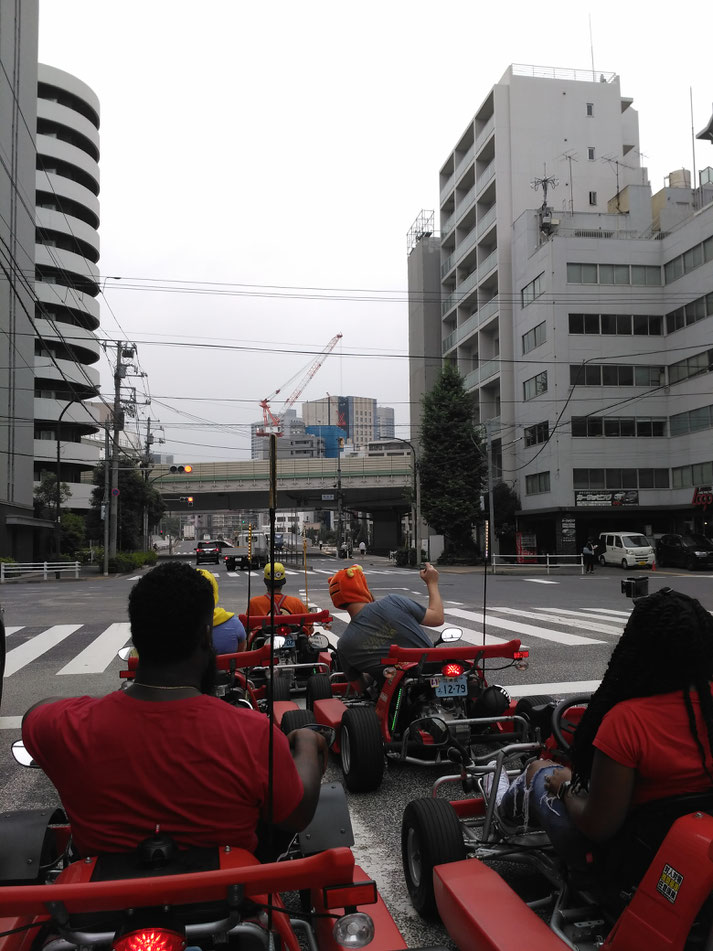 First we were nervous because we usually do not drive much. One of our karts had a squeaky brake. We were sure the company maintains the karts well but that kart seemed to have a not strong brake.
But we felt safe. The first kart and the last kart are from the company/ When we change the lane, the first and the last one go first making sure our safety and we move.
Yet, you must pay attention as you drive your car in your own country. There are many normal cars driving around and you do not want to have any accident. Drive with your common sense!
MariCAR is related to Super Mario or Nintendo?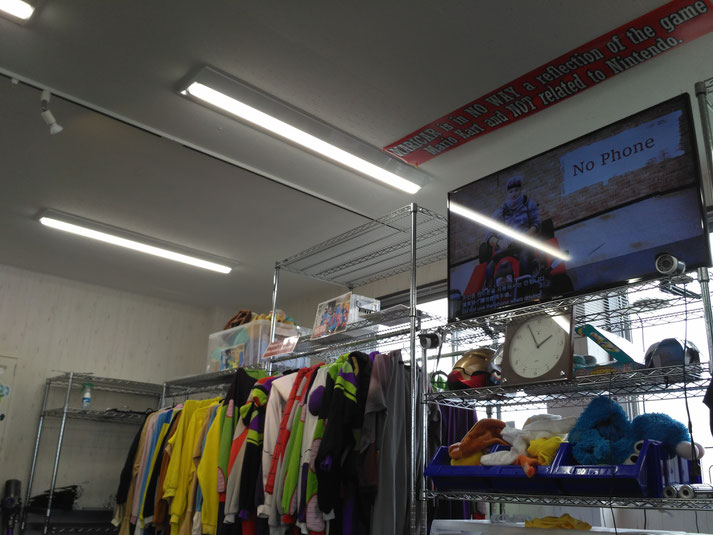 We must admit that Mariokart is one of the greatest games invented in the human history. This is the game we play usually on the new year day. We eat and drink a lot then play Mariokart on Nintendo 64 till the new year comes.
MariCar was so fun yet of course it is a different experience. Is it related to Supermario or Nintendo?
The answer is " NO ".
At the beginning of the kart company, we saw the effect of Mario-Kart on the promotion of this company. The karts and the super Mario costumes. It is not so easy not to think up the association between the company and Nintendo.
Naturally, there has been a law suit against the kart company by Nintendo and Nintendo won. 
You also see no Super Mario costumes in their offices any more. This seems related to the ruling.
Interested in animation industry in Japan?
More articles for you to enjoy: 
It is called Kimono Rocket, a website dedicated to Japan culture all around the world!
If you want to buy cosplay items online, we have the list of shops here!
Important information list on Japan trip! Find out now!
Have you heard of "Rabbit islands" and want to know how to get there, please click here!
Looking for a beautiful Japanese inn with private bath during your trip to Japan? Here is the list!
Hungry in Japan? Find the unbelievably big and cheap food from our "where can we get full" list!
Onegai Kaeru wants you to enjoy Japan trip.
If you are looking for more traveler"s info and can not find one, please let us know. We will try to help you with Japan Traveler Help Service (we work on hourly charge to arrange, book, find info you need). Feel free to contact us!
Want to know more places for the great photos in Japan? For example, Toshima island with so many flowers. Please check this out!
Do you know an island with over 2000 years old tree in Japan? Please check this out!
Onegai Kaeru, a group of passionate travelers, bring happiness to the world with its shopping support service and original super cute items!
Disclaimer: Even though we try to make the info as updated and accurate but the accuracy of the information herein is not guaranteed by us. If you have any uncertainty, please contact the information source.
Need a foreign driver licence translation?