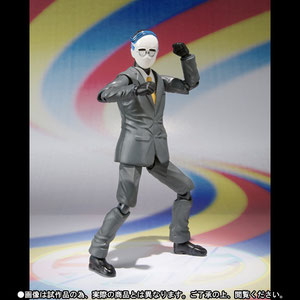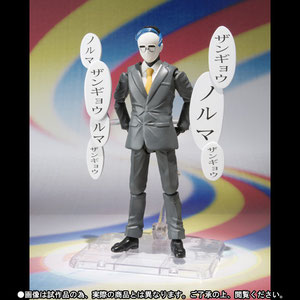 The great news for the Akibaranger fun!
The figure of Syacheek, almost equivalant of the Stormtrooper from Starwars will be on sale.
Syacheek, is the average Japanese company employee soldier of Setsuma . 
The decoration plates saying "sales target" and "overtime" included in this product. The hand painted 16cm doll has many parts to move so that it can take various poses. All these toys are crafted carefully and not mass-produced.
On 25th of Oct the order starts( planned) 
Delivery will be March 2013 ( planned)
For more interesting news, click here!