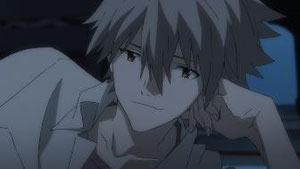 How did you spend you Christmas?

If you are a fan of Evangelion, you should be at the cinema soon for the original give aways in Japan.

The free gift deals started on 15th of December, 2012 (Asuka Langley Soryu original poster), the second starts on 29th of December, 2012 (Kaworu Nagisa and Shinji Ikari original poster) and the third, on 12th of January, 2013.

On 31st of December, 2012 there will be all night road show( all 3 Evangelion movies) at 44 cinema places in Japan.