Sailor Moon Tiara on sale. price tag: over 3600USD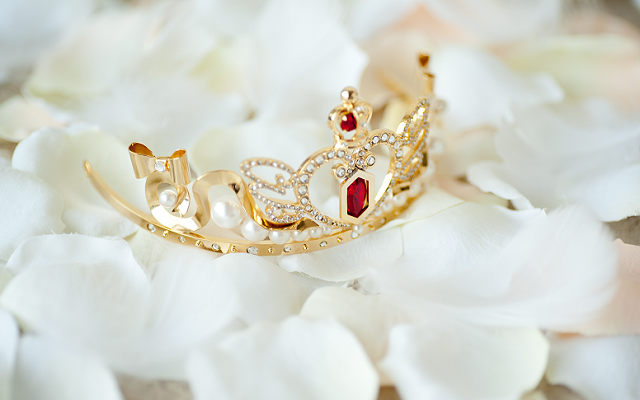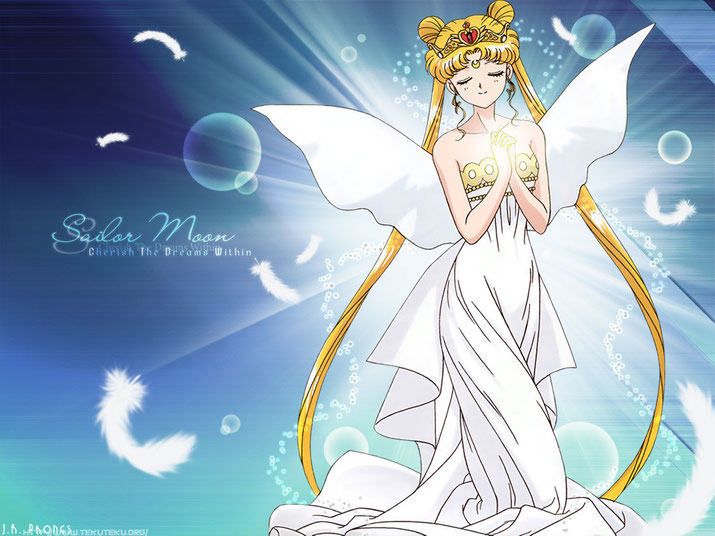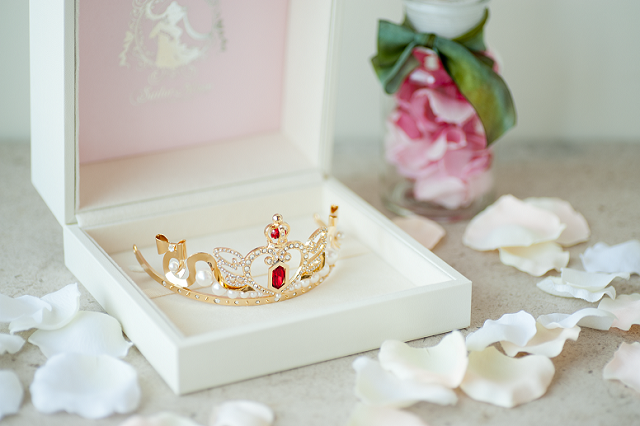 Sailor Moon Serenity Crystal Wedding Tiara on sale. The price tag being..over 3600 USD
We see many accessories based on anime characters but these are usually "toys". Fed up with fake accessories made of plastic?
The Japanese toy manufacturer, Bandai, releases the special item based on Sailor Moon. 
It is the tiara of Neo Queen Serenity (Queen of Chrystal Tokyo )! 
Bandai says the tiara is also suitable for a real wedding.
- Product/sales details -
Price: 370,000 JPY (excl. tax) (with 8% tax, the total 399,600 JPY (around 3633 USD (110JPY=1USD)) and shipping cost)