How to buy Concert ticket in Japan?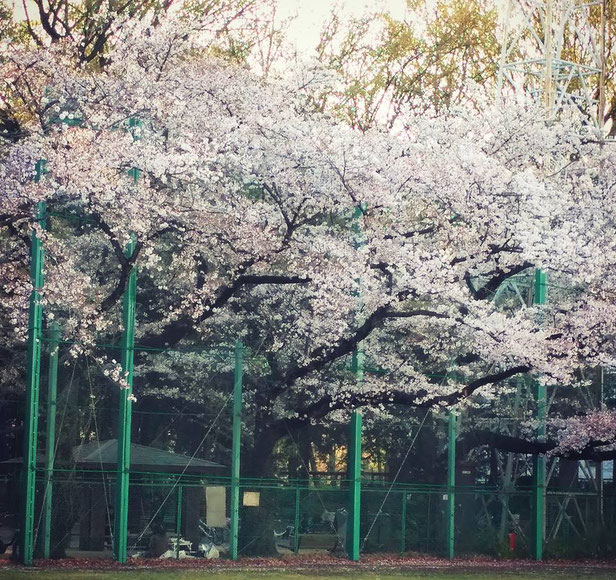 How to buy Concert ticket in Japan?
There are two types of tickets usually in Japan.
1) Preorder ticket ("Senko ticket")
a. Fast come fast serve style order ("Senchaku")
b. Lottery style order ("Chusen")
AND
2) Normal ticket ("Ippan ticket")
A simple rule is that 2) Normal ticket is hard to get, sometimes impossible. 
Usually 1) Preorder ticket comes before the 2) Normal ticket.
Preorder does not mean you can definately get it. There are two types of a preorder ticket: a. Fast come fast serve style order and b. Lottery style order.
a. Fast come fast serve style order means you apply to buy by website, tel. etc. The faster you can reach the ticket office, the more securely you can get the ticket. The problem is that many resellers clog the ticket website and once you can reach the website to buy, the ticket is all sold out.
We supported many clients with this. It is quite tough to beat the resellers who organize the big team.  Esp. if  the order is only by telephone, you can give up already (!). 
b. Lottery style order means you apply by website etc. during a certain period of time. It does not matter you apply early or late, the chance of winning the right to buy does not change. To reduce the reseller's problem, we see this style more.
How to increase your chance?
Always failing to buy the ticket in Japan? Well, honestly there is no 100% guaranteed way to get a ticket. But there are some ways you can increase your chance to win the right to buy the ticket.
1. if the artist has a fanclub, join it. 
2. if the artist has a membership for their official website, join it.
3. if the ticket to win the right is enclosed in an item such as music CD, buy several (if allowed under the regulation of the artist) and apply several times.
4. Be a premium member of major ticket platforms such as Lawson ticket or Ticket Pia.
5. Join a free member of e-Plus
To be able to buy a ticket safely, "fanclub" plays an important role. Simply put, if you are a member of fanclub of the favorite band or so, you have a better access for the ticket.
<<Our Fanclub proxy support comes into quite useful for you>>
How ticketing works normally?
The usual process to buy ticket in Japan is the follow:
A. Preorder (lottery style) only for fanclub member starts. 
B. Preorder from a major ticket platform starts
and
C. Normal ticket sales start.
Based on our observation, there are many popular concerts which just do A.
Ticket hard to buy in Japan
Which concert is the hardest to go? There are some statistics about the amount of resale ticket circulated in Japan. This implies the demand is high for such a concert.
1) Arashi
2) Tohoshinki (Korean band)
3) SMAP (separated in 2017)
4) EXILE TRIBE
5) Kan Jani 8
6) Kis-My-Ft2
7) BIGBANG (Korean band)
8) Masaharu Fukuyama
9) Sandaime J Soul Brothers
10) Hey! Say! JUMP
11) EXO (Korean band)
12) Momoiro Clover Z
13) Dreams Come True
14) Kazumasa Oda
15) Namie Amuro ( to retire in 2018)
16 ) Kat-Tun
There are many professional resellers which make it hard for real fans to get ticket. It is normal to see the resale ticket price 200% - 700% of its original price. Crazy... It is not good situation. We hope there shall be a strong regulation on resale business.
online Reseller face penality in Japan?
Many special Concert for fanclub
Recent trend is that the artists offer special lives only for a certain group of people.
For example,  there are seats only available for fanclub members, or even a fanclub only concert takes place. In some case, you need to buy a CD which has a serial number only with which you can apply to win the right to buy a ticket.
Onegai Kaeru team can support many of these cases.
Just contact us! When you contact us, please state a much details as possible about your request. your name, what/on which date concert you want to go, your budget, birthday.
Our service fee changes depending on the urgency/difficulty of the case.
More articles for you to enjoy: 
It is called Kimono Rocket, a website dedicated to Japan culture all around the world!
If you want to buy cosplay items online, we have the list of shops here!
Important information list on Japan trip! Find out now!
Have you heard of "Rabbit islands" and want to know how to get there, please click here!
Looking for a beautiful Japanese inn with private bath during your trip to Japan? Here is the list!
Hungry in Japan? Find the unbelievably big and cheap food from our "where can we get full" list!
Onegai Kaeru wants you to enjoy Japan trip.
If you are looking for more traveler"s info and can not find one, please let us know. We will try to help you with Japan Traveler Help Service (we work on hourly charge to arrange, book, find info you need). Feel free to contact us!
Want to know more places for the great photos in Japan? For example, Toshima island with so many flowers. Please check this out!
Do you know an island with over 2000 years old tree in Japan? Please check this out!
Onegai Kaeru, a group of passionate travelers, bring happiness to the world with its shopping support service and original super cute items!
Disclaimer: Even though we try to make the info as updated and accurate but the accuracy of the information herein is not guaranteed by us. If you have any uncertainty, please contact the information source.