Where Can you Buy Masks in this Coronavirus pandemic?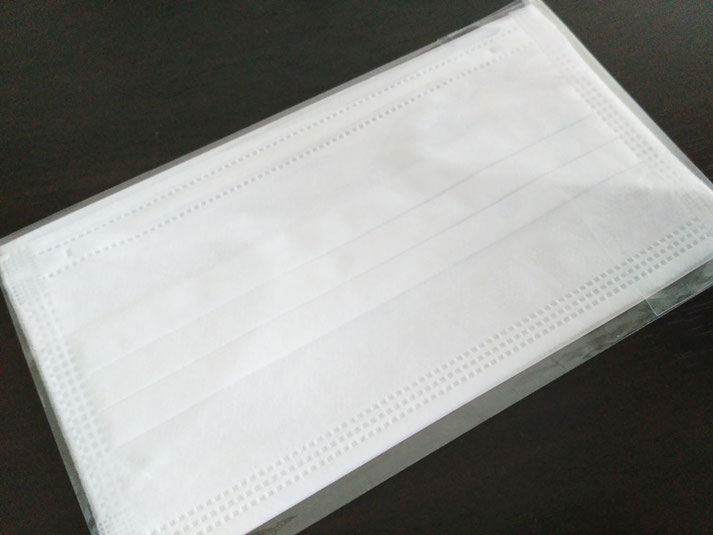 Onegai kaeru bring you mask!
To combat coronavirus, Onegai Kaeru producing EU/FDA certified masks (incl. surgical, N95) with the partner in China. We ship with CIF and All prepaid from 5000 pieces (as minimum order, certain types incl. surgical, N95 has smaller lot starting from 100pc).
Custom and all cost after the arrival to your port shall be payable by the customer. If you need, please contact us with your details (full name, address, contact information), how many pieces, where to ship.
Our mask factory in China shared the information that now the melt blown material (the key material for the mask) price is 20 times higher than pre-corona time in China. The mask price and the shipping cost also keep going up.
As the demand is quite high, we can not promise to be able to supply you.
Mask Type to supply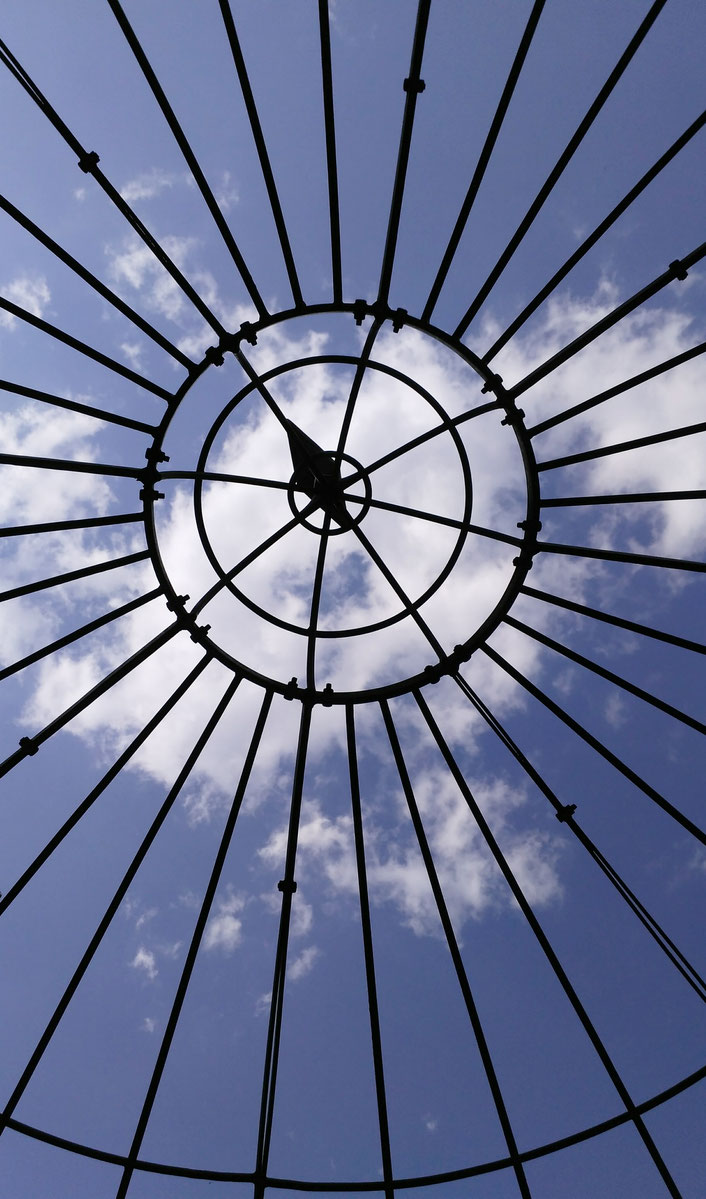 We supply the below types of masks so far:
Normal mask CE certified   Minimum lot 5000 pc
Surgical mask CE and FDA certified Minimum lot 800 pc
KN95 mask CE and FDA certified Minimum lot 1000 pc
N95 mask FDA certified Minimum lot 100 pc
The shipping cost shall be 30% of the total mask cost and the insurance to be added and the custom tax shall be payable by the buyer.
Contact