How Do You Enter Japan Market FREE?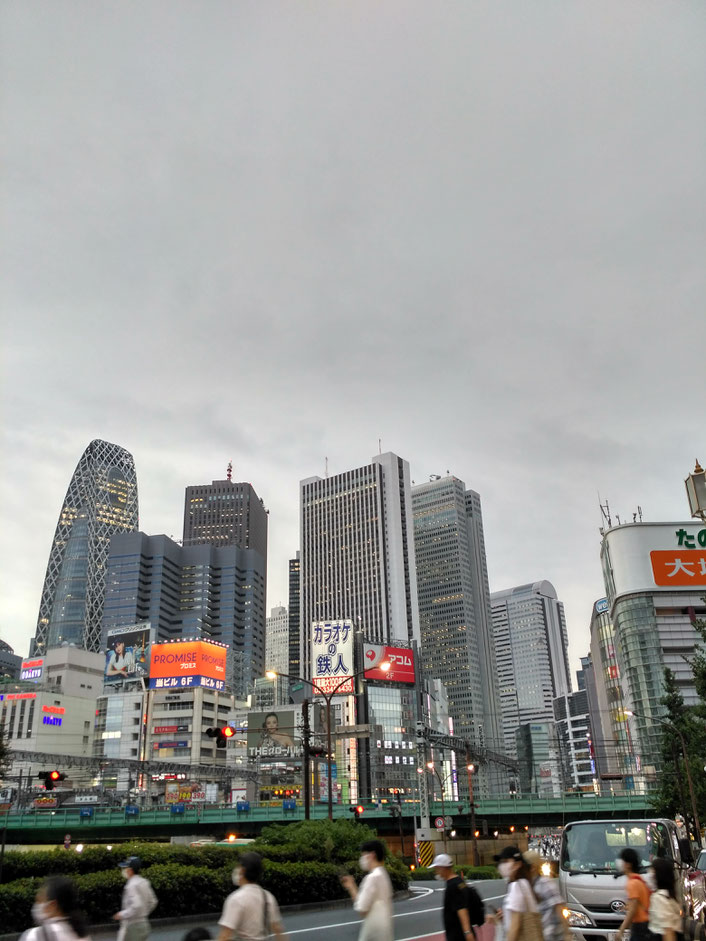 Japan market entry support
How Do You Enter Japan Market FREE?
With our business model, possible!
You have a great service online/offline, product?
Consult us now.
We are the distributor for Japan and several other countries.
We also work with major importers, agencies distributors, investors in the market.
This means when you earn, we earn!
Our approach is we take risk with you for the new market entry. We do not charge you anything. In return, we shall have the exclusive distribution for the market. We may set up a JV together to accelerate the market penetration.
How shall we start?
1) submit your proposal for us from the below form, tell us about your company, service and product, strength and weakness, price and anything useful for us to decide, may have a conf call.
2) we will screen the info and check about the feasibility.
3) if the result is great, let us work together!
Please keep in mind that if the information given is not complete, we usually can not answer.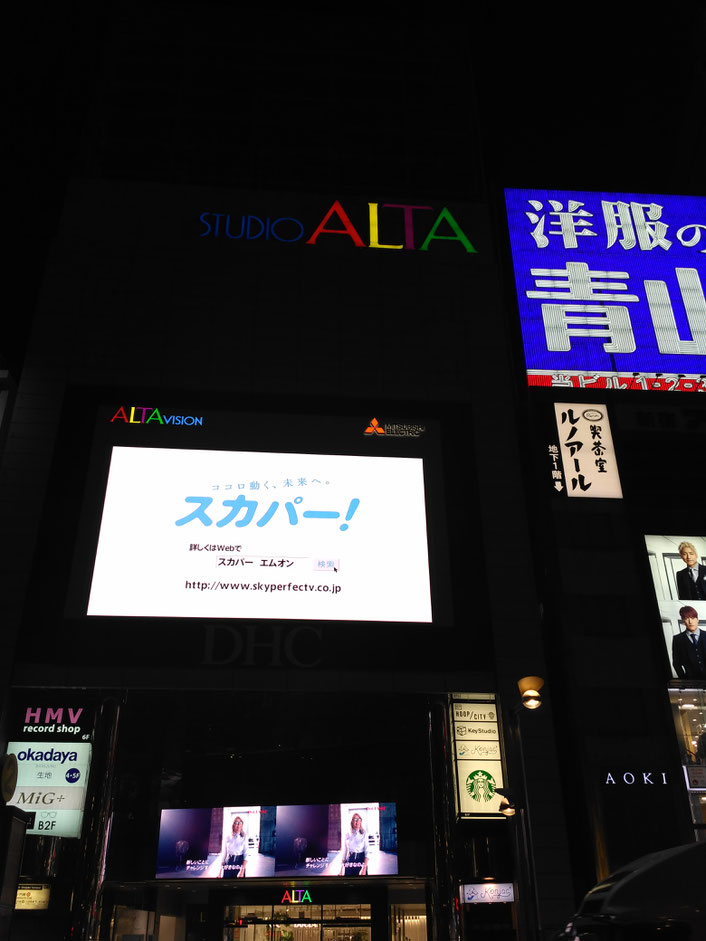 Contact us