How to Get a Job in Anime Industry in Japan?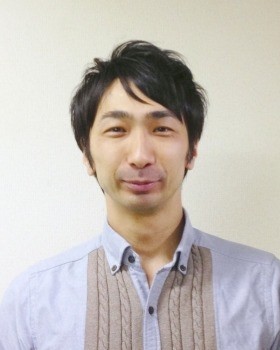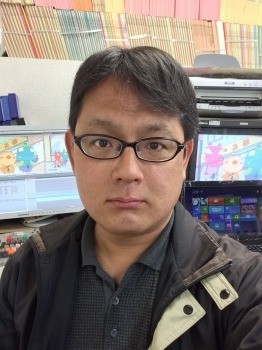 How to Get a Job in Anime Industry in Japan?
Sometimes Onegai Kaeru team were asked by people living outside of Japan this question "how to get a job in animation industry in Japan?".
Well, it is not a easy industry to get into esp. for foreigners and also very tough industry to survive.
For example, Hayao Miyazaki's Studio Ghibli annouces their job opening here and Madhouse has a recruit section here. The Madhouse says they are not hiring from overseas..
We are not experts of the industry but we would like to introduce one seminar to be held in Tokyo, Japan in May.
The Association of Japanese Animations, AJA, announced today that the association will host a seminar for those who are interested in the animation industry.
The lecturers will talk about the animation industry esp. roles of 2D works, 3 works, the difference from other industry, job of editing and post production etc.
The details of the seminar:
Date/time: 24th May, 2014(Sat)/13:00( start) - 14:30
Available seat number: 40 current students or teachers of animation industry
Address: 4F Akihabara UDX, 4-14-1 Soto-Kanda, Chiyoda-ku, Tokyo, 101-0021
Fee: free
Lecturer: Kiichiro Inoue, CG director from Sunrise 
Akio Nakagwa, Editor from Studio Gallop 
To apply for this seminar, you need to send the following application email to this mail of the AJA:
office@aja.gr.jp
There are several requirements for this email content. And all must be written in Japanese (As there was no English info, this is our guess)
1) The email title must be: " アニメ業界デジタルワークスセミナー参加希望 " (this means "Request to join the Animation industry digital works seminar")
2) your name (and how to read your name)
3) age
4) name of your school
5) What do you want to ask the lecturers
The deadline is 23rd of May (FRI)
There are only 40 seats available and you may not be able to get a seat.
The seminar shall be in Japanese and you need a good Japanese communication skill.
Good luck!
Onegai Kaeru bring happiness to the world with its shopping support service and original super cute items!