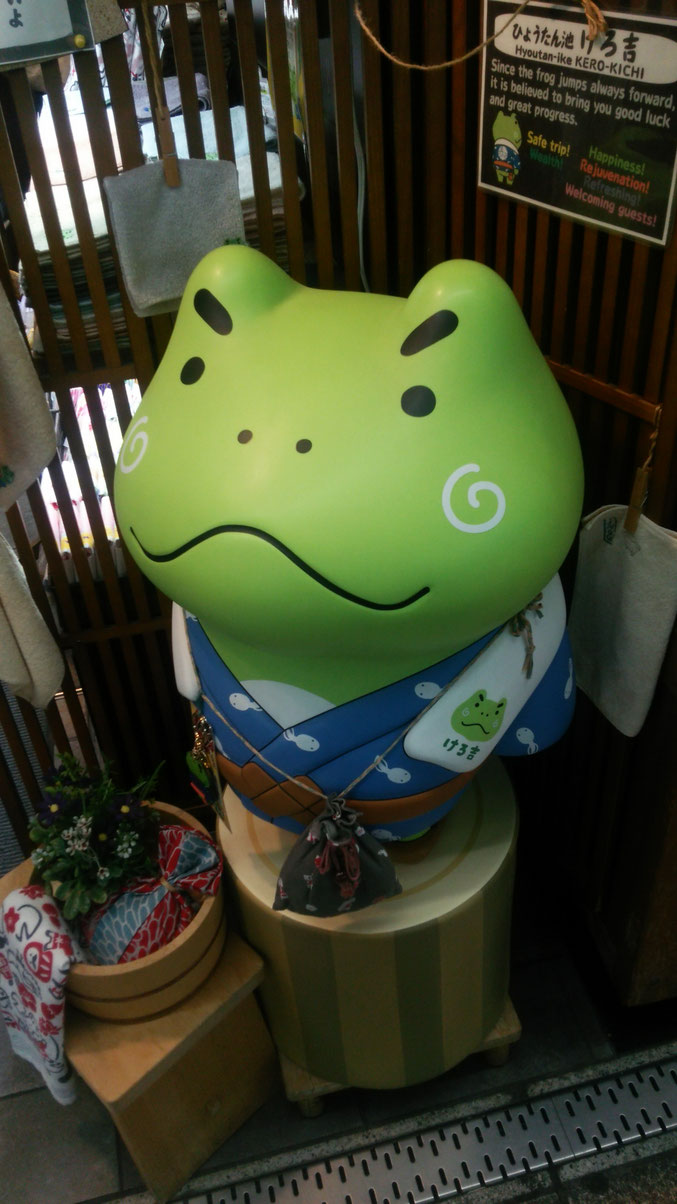 Corona Alert: What State of Emergency Declaration Change Your life in Japan?
We share the tips how to survive in the corona pandemic in Japan and also updates the list of events/venue cancelled/closed.
We even supply masks (normal mask to surgical types) from China.
Japan prime minister, Mr. Abe, announced the state of emergency declaration today 7th April, 2020. This declaration is effective till 6th of May, 2020.
The aim is to reduce the human contacts by 70-80% in two weeks from now.
This declaration has no penalty so some people say no concrete impact.
We think many businesses would follow the requests. The biggest impact on those who are not contracted by coronavirus.
What are the possible impacts on your life in Japan?
This measure applies for several major cities i.e. Tokyo, Saitama, Chiba, Kanagawa, Osaka, Hyogo (such as Kobe), Fukuoka.
The mayors in many cities are already asking people to stay at home.
Here is the list the government asks to open and close. If you need to go to or run as your business one of these venues, you need to pay good attention and ask the venue if anything unclear.
Venue/business asked to close
University/college
School
Driving school
Prep school
Gym stadium
Swimming pool
Bowling
Golf
Batting centre
Sports club
Theater
Live house
Meeting space
Museum
Exhibition
Department store
Shopping mall
Hair dresser
Cinema 
Pawn shop
Karaoke
Bar/pub
Karaoke
Game center
Clothes rental
Night club
Ma jong shop
Pachinko
Internet cafe
etc.
The exceptions are very small type of educational institution and shop which may be asked to open after the strong measures against the corona in place.
VENUE/BUSINESS ASKED TO open
Hospital
Bank
Wholesale market
Super market
Grocery shop
Convenience store
Restaurant (only allowed for limited hour, no izakaya allowed)
Hotel/inn
Factory
Delivery
Public transport
Public bath
Lockdown ?
Some of our readers asking us if this is a "lockdown"? The answer is "no".