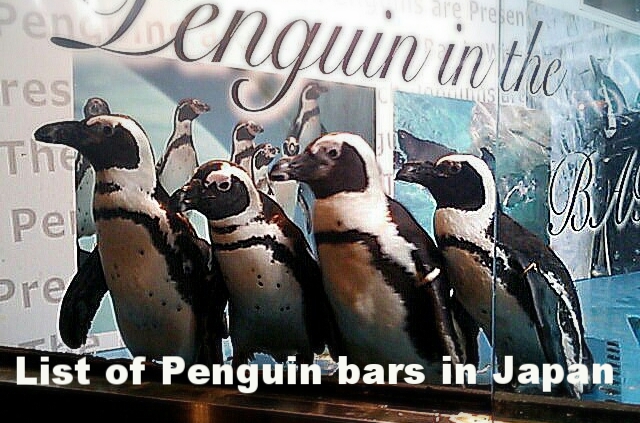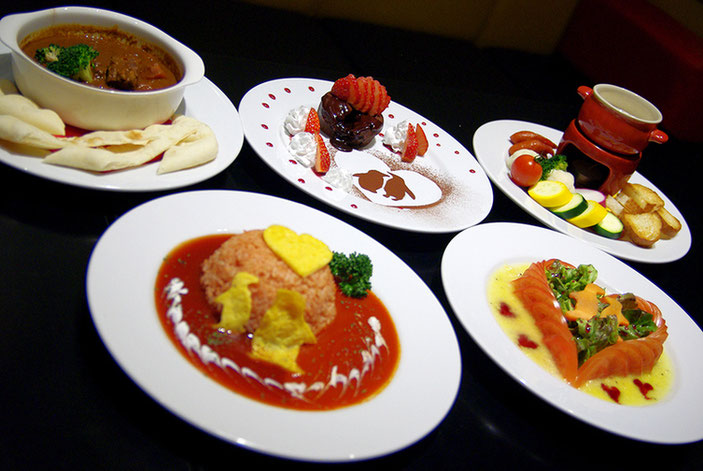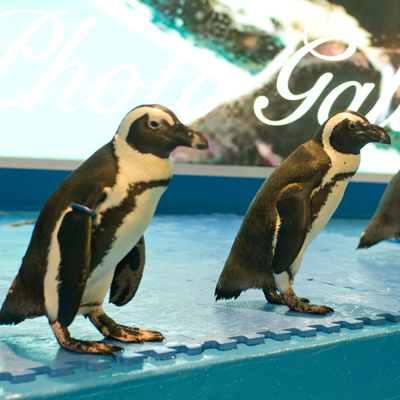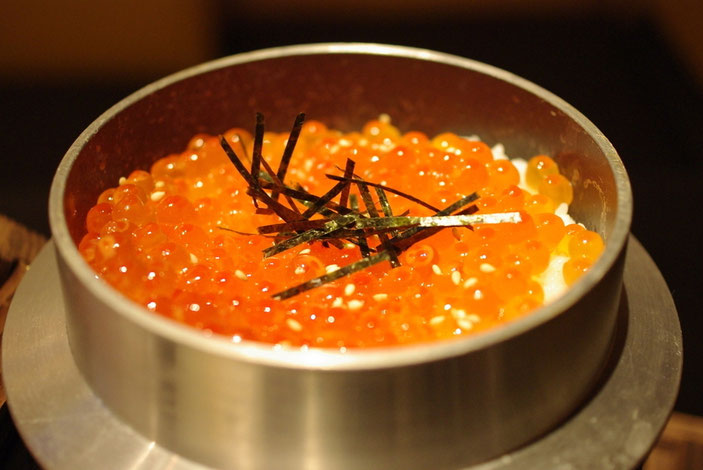 Penguin Bar Ikebukuro, Tokyo- how to get there and how much?
We featured several unique cafes/shops/hotels in Japan. Full list of major owl cafes in Japan, robot hotels, snake cafe, strange curry shop. There are cat islands, rabbit island, shark island but no penguin island in Japan.
Well...look what we found here! Penguin bar in Tokyo! 
There are normally 4 penguins in the glass cage with some swimming pool. You can not touch them but you can take photo. Some may feel bad that penguins needing to work in the small cage for long hours. We are hoping that the bar treats them good. At some cat cafes in Japan, there were some cases where the cats overworked and the regulations came into effect to protect cats. Is there any penguin labor protection regulation too?
We do not know about outside of Japan and we would not think of keeping penguins as pets though, you CAN do so in Japan ( just they cost a lot to get and keep).
In this bar, there are "feeding times" every 2.5 hour. You make sure you will be there on time (see the time table below). The announcement comes when the time comes. If you do not want, you do not need to. You will be given a fish (one fish per person). When you feed them, you need to hold the tail of fish and give it. Penguins normally eat fish from their heads.
<< Love cute birds? check out the list of owl cafes in Japan >>
Time table for feeding penguins
1. 19:00
2. 21:30
3. 23:00
4. 01:30AM (after mid-night)
How much?
So how much (excl. tax) to be there?
Price is relatively expensive considering the care for penguins.
Table charge is 800JPY per person. you can think this is the entrance fee on that top of eating and drinking. you expect to spend around 2000-3000JPY per head.
One glass beer (e.g. Kirin) : 600JPY
There are normal menus and some course menus as below:
Penguin course menu : 4320JPY per person
Student plan : 3240JPY per person
Note: There are smoking area and non smoking area. (It is not completely separated. If you really hate smoking, you better not go there...)
Location of Penguin bar in Tokyo
Location: Cosmy1 1st floor, 2-38-2 Ikebukuro, Toshima-ku, Tokyo (東京都豊島区池袋2-38-2 COSMY1ビル) 7 mins walk from JR Ikebukuro station West exit. ( please refer to the map below)
Open: 18:00-04:00AM
Tel: +81 3 5927 1310
Other Penguin bars
Now you know where the penguin bar is in Tokyo.
Well, you do not visit Tokyo? Do not worry, there are two more as of 2017.
1) Penguin bar in Okinawa
Location: 12-6-16 Matsuyama, Naha city, Okinawa ( 沖縄県那覇市松山12-6-16  )
Contact: +81 98-863-9993
2) Bar Little Feat in Kobe, Hyogo (near Osaka)
Location: 2 Chome-12-6 Shimoyamatedōri, Chūō-ku, Kōbe-shi, Hyōgo-ken (兵庫県神戸市中央区下山手通2-12-6)
Contact: +81 78-321-2369
penguins are so cute
More articles for you to enjoy:
Have you heard of "Cat islands" and want to know how to get there, please check here!
Have you heard of "Shark islands" and want to know how to get there, please click here!
Have you heard of "Rabbit islands" and want to know how to get there, please click here!
Looking for a beautiful Japanese inn with private bath during your trip to Japan? Here is the list!
Hungry in Japan? Find the unbelievably big and cheap food from our "where can we get full" list!
Onegai Kaeru wants you to enjoy Japan trip.
If you are looking for more traveler"s info and can not find one, please let us know. We will try to help you with Japan Traveler Help Service (we work on hourly charge to arrange, book, find info you need). Feel free to contact us!
Want to know more places for the great photos in Japan? For example, Toshima island with so many flowers. Please check this out!
Do you know an island with over 2000 years old tree in Japan? Please check this out!
Onegai Kaeru, a group of passionate travelers, bring happiness to the world with its shopping support service and original super cute items!
Source: Tabelog, Bar's official page
Disclaimer: Even though we try to make the info as updated and accurate but the accuracy of the information herein is not guaranteed by us. If you have any uncertainty, please contact the information source. Markers on Google map may not show the exact location. Please call the location before you go and make sure you have the right direction at your own risk and cost.